Fun and fabulous frippery for every event and performance you may have!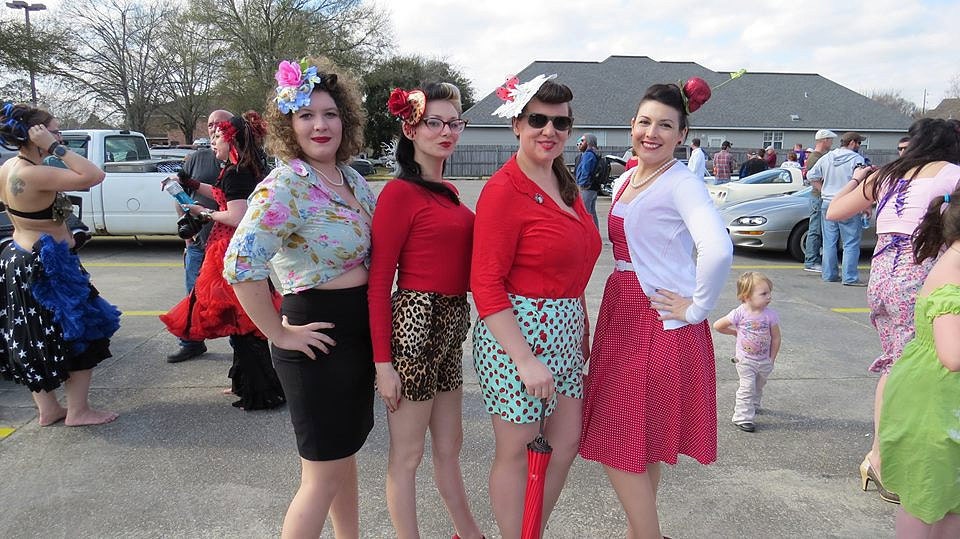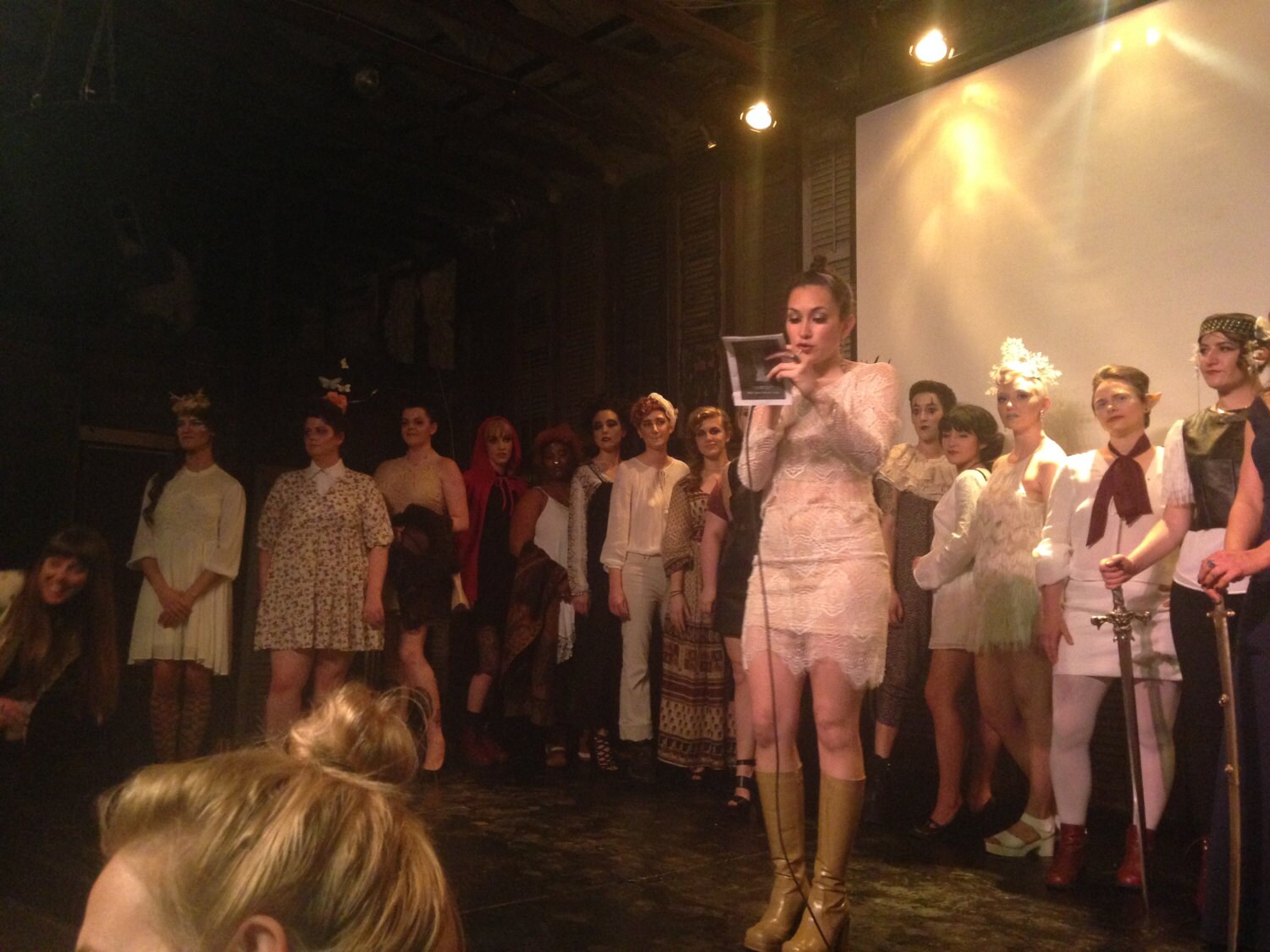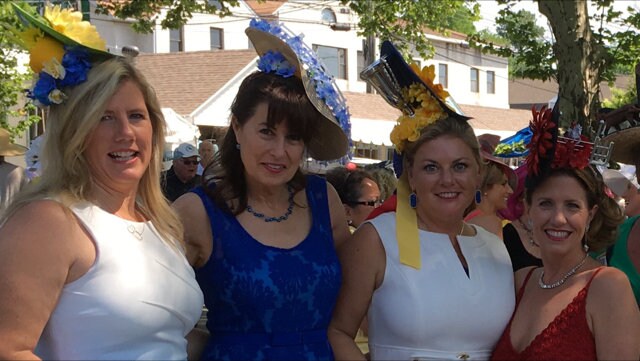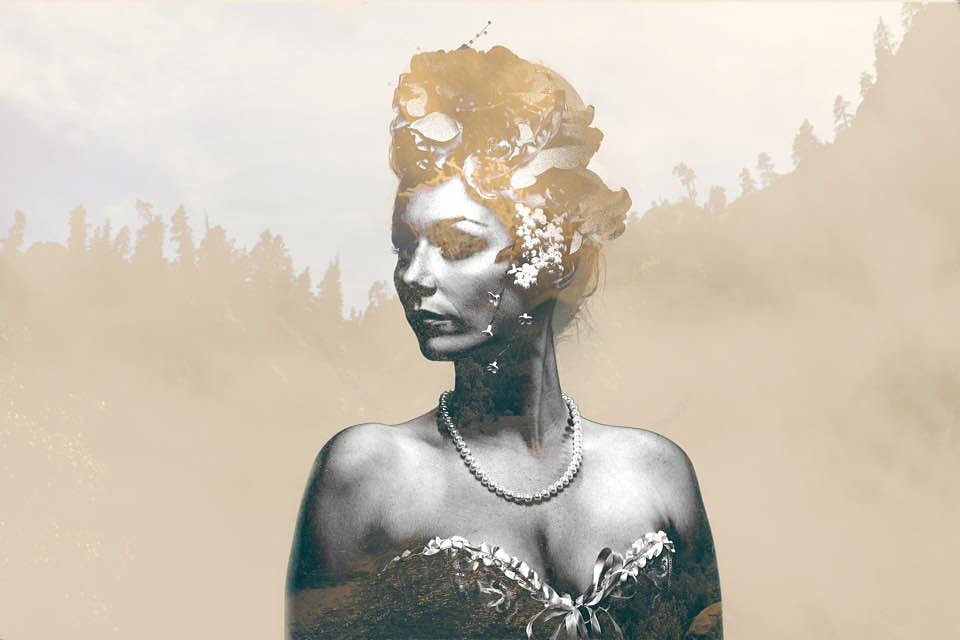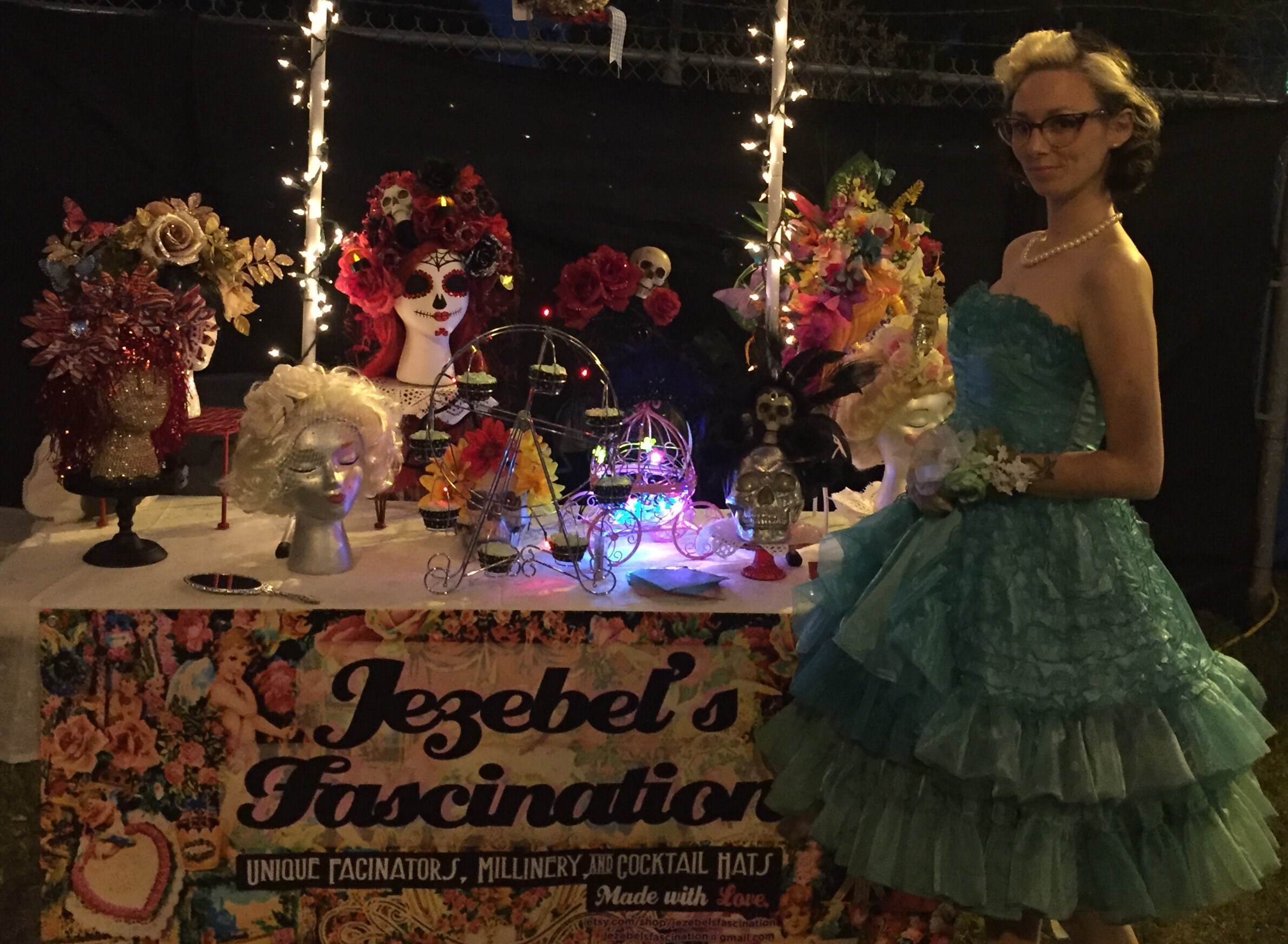 I have a BA in sociology, I love studying all religions, I am an electrical designer by day, I LOVE costuming, and I have a small head!

Whether it be for costumed events, theater, or Halloween, I love costuming! Dressing up in costume is the ability to fulfill a fantasy to portray a character the way we see them. Halloween is now a day of fantasy, but originally Samhain was a day to respect death. I never design anything with the intent to insult, and I ALWAYS do my research with regard to imagery and symbolism, and always interview people who live the lifestyle first-hand and/or are raised in the culture before creating.

I also love hats, but my small head does not allow for it. That's why I started making fascinators! To me, they are like whimsical cocktails hats, and I make one to match nearly every outfit I wear!