Photographers/Models/Events/Publications/Fun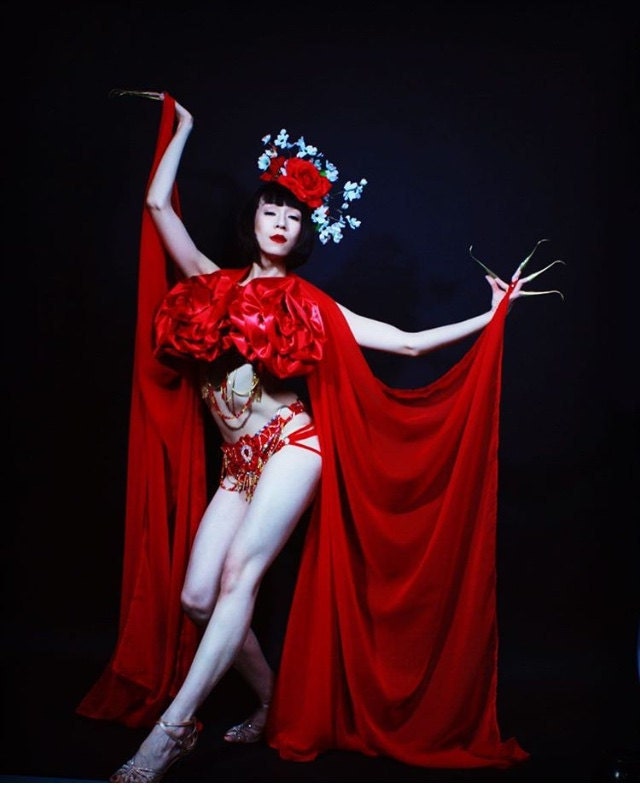 Crocodile Lightning - Photographer: Nightengale Photography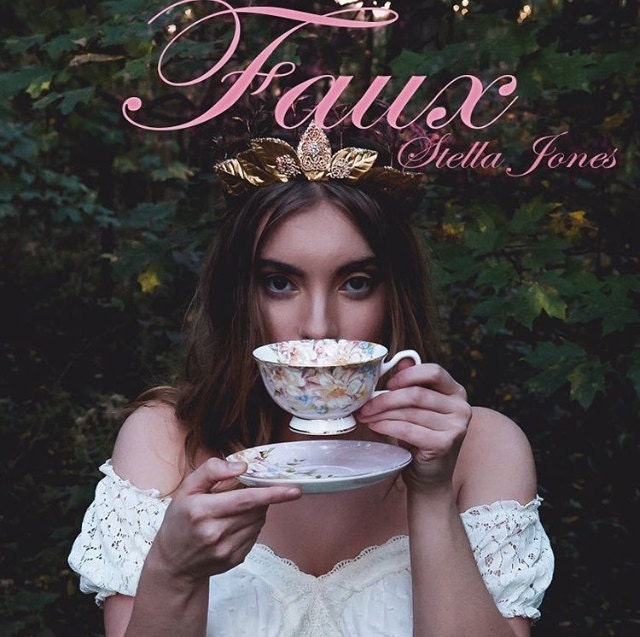 Stella Jones' new album cover - Photographer: Nathaniel Boone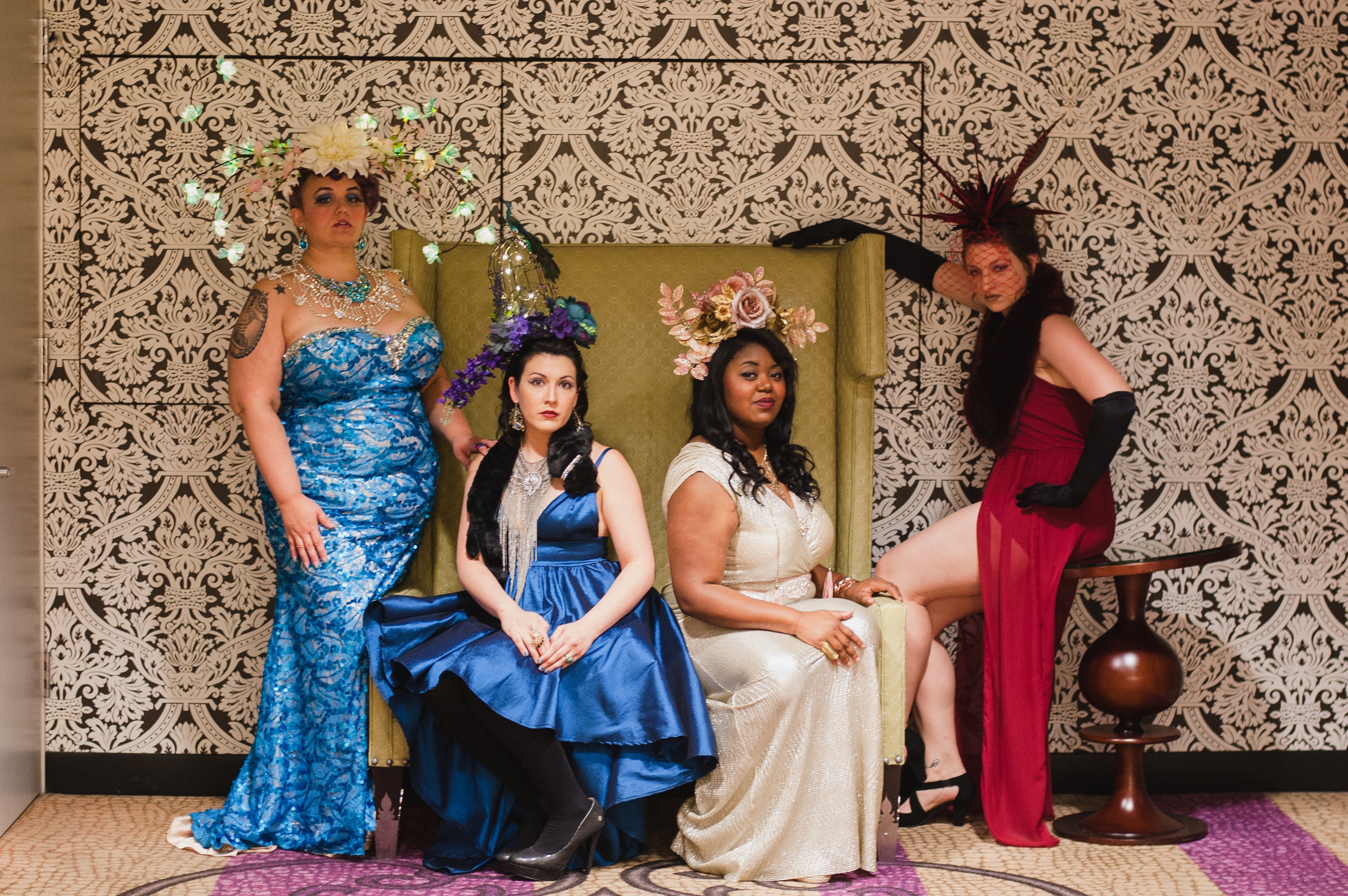 Models from left to right: Mia Moore, Lauren Garzoto, Brittany Minix, Casper Artistry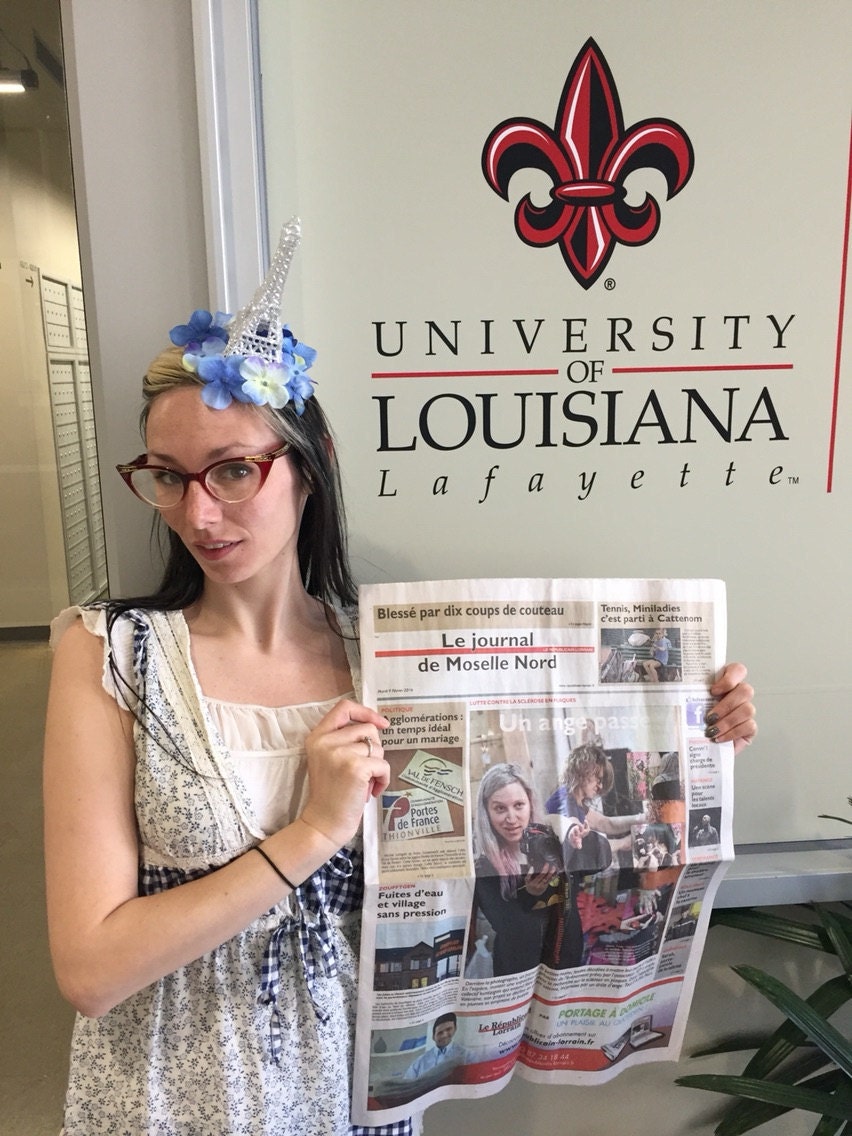 I was published in a French newspaper!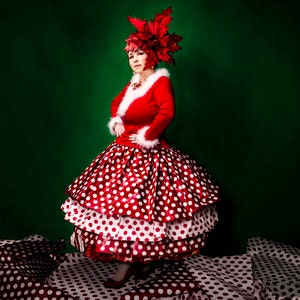 Published in the Teal Calendar!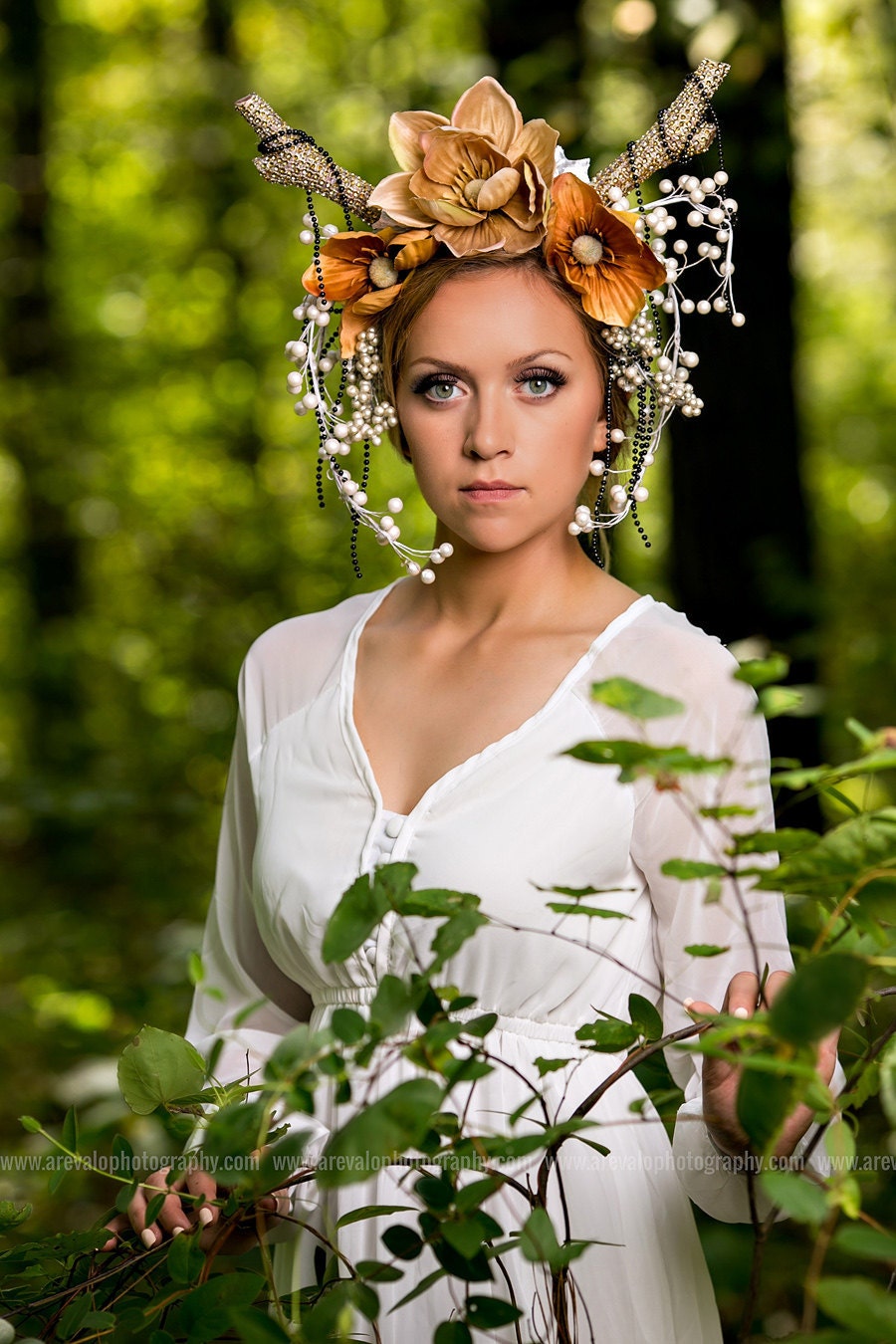 Flidais - Photographer: Arevalo Photography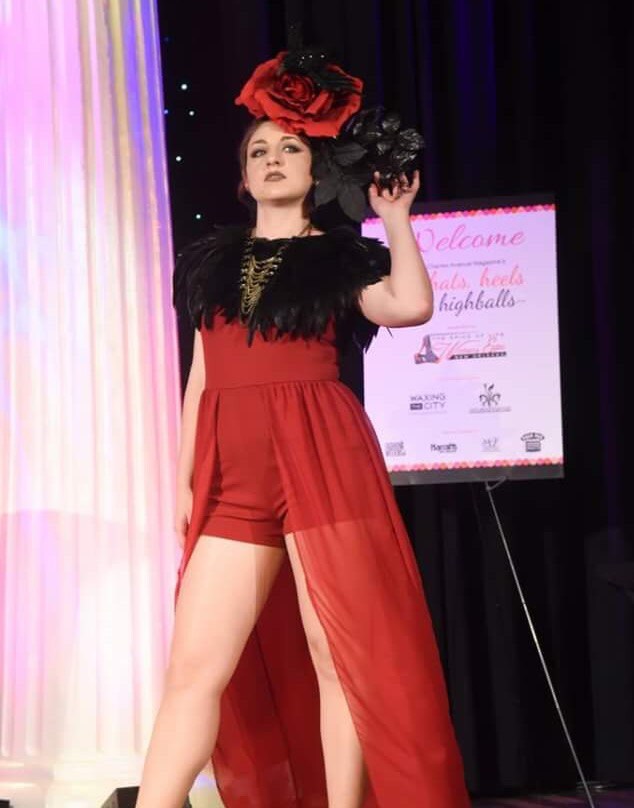 Hats, Heels, & Highballs Fashion Show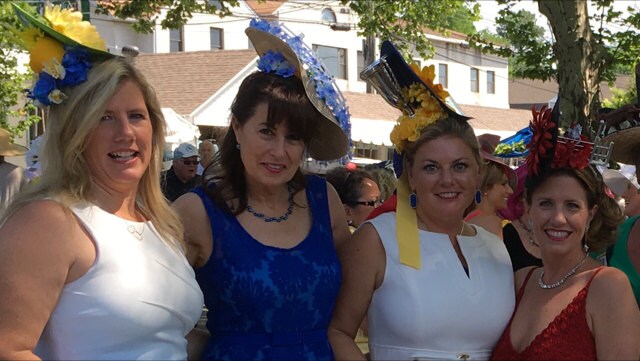 Devon Horse Show 2016 Group Category Winners!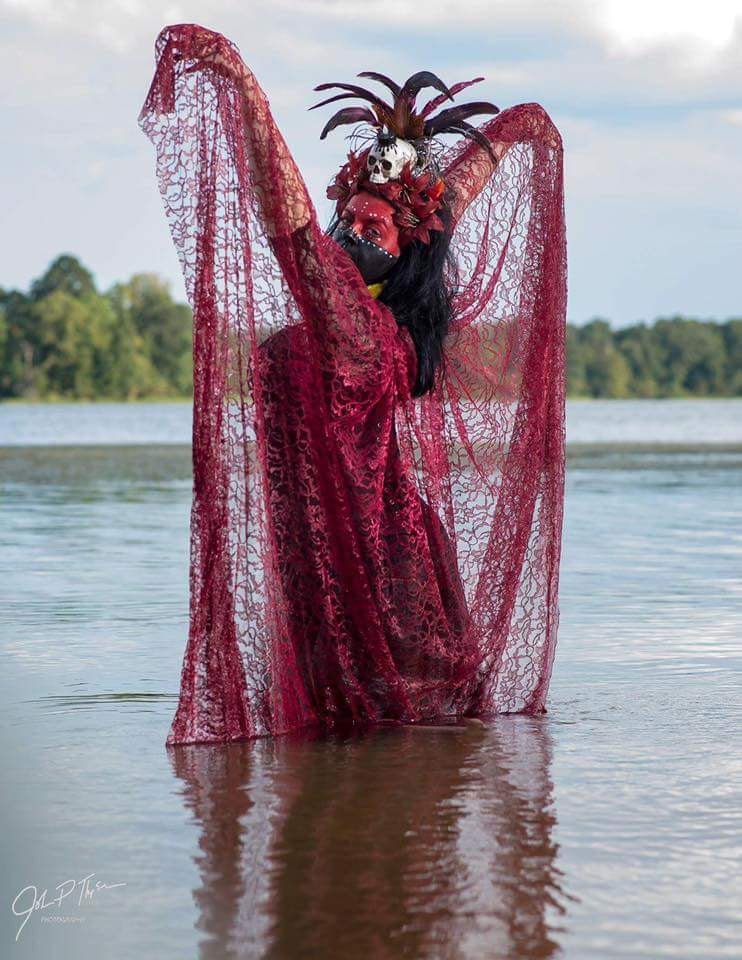 Gris Gris - Photographer: JP Thompson - Model: Cherry Belle - Magazine: Garters and Grills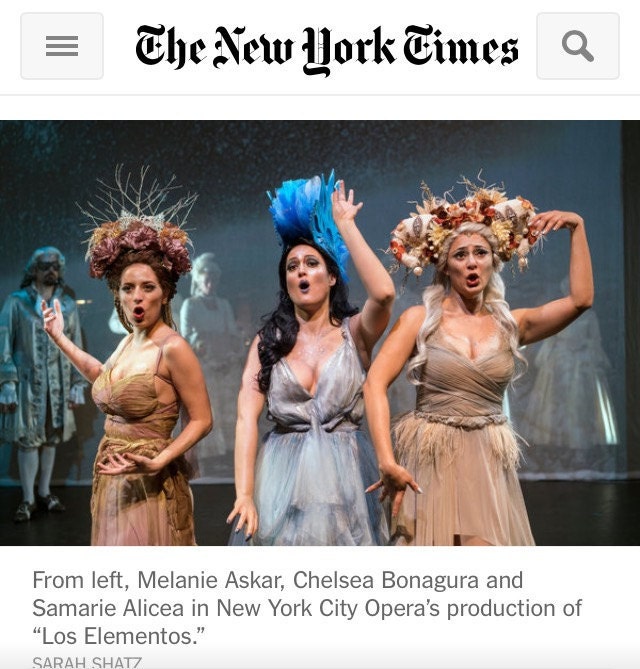 Mother Earth used in Los Elementos - Photographer: Sarah Shatzie - Costume Designer: Janet O'Neill - Actress: Melanie Askar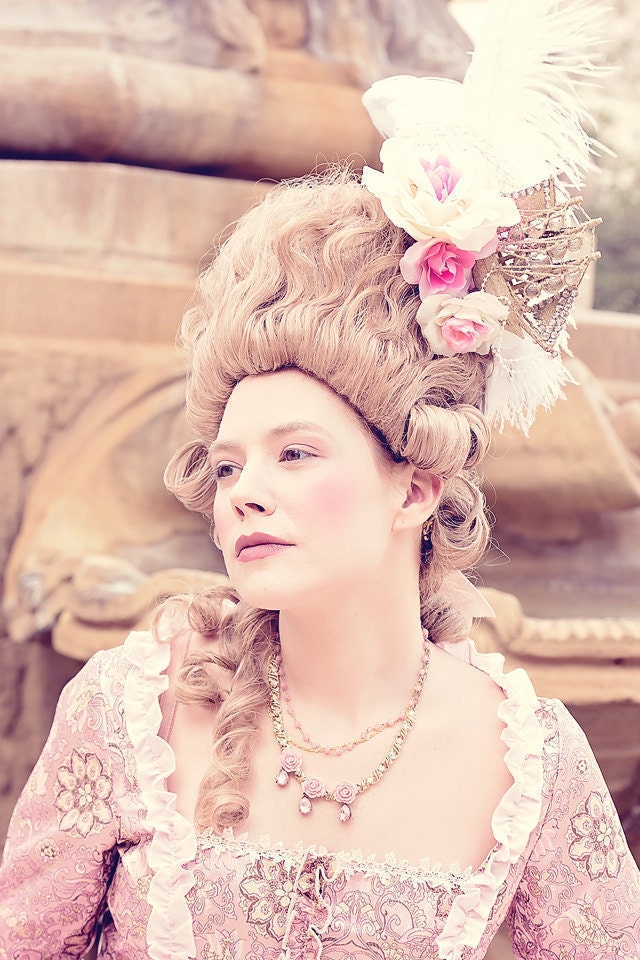 Grand Shipwreck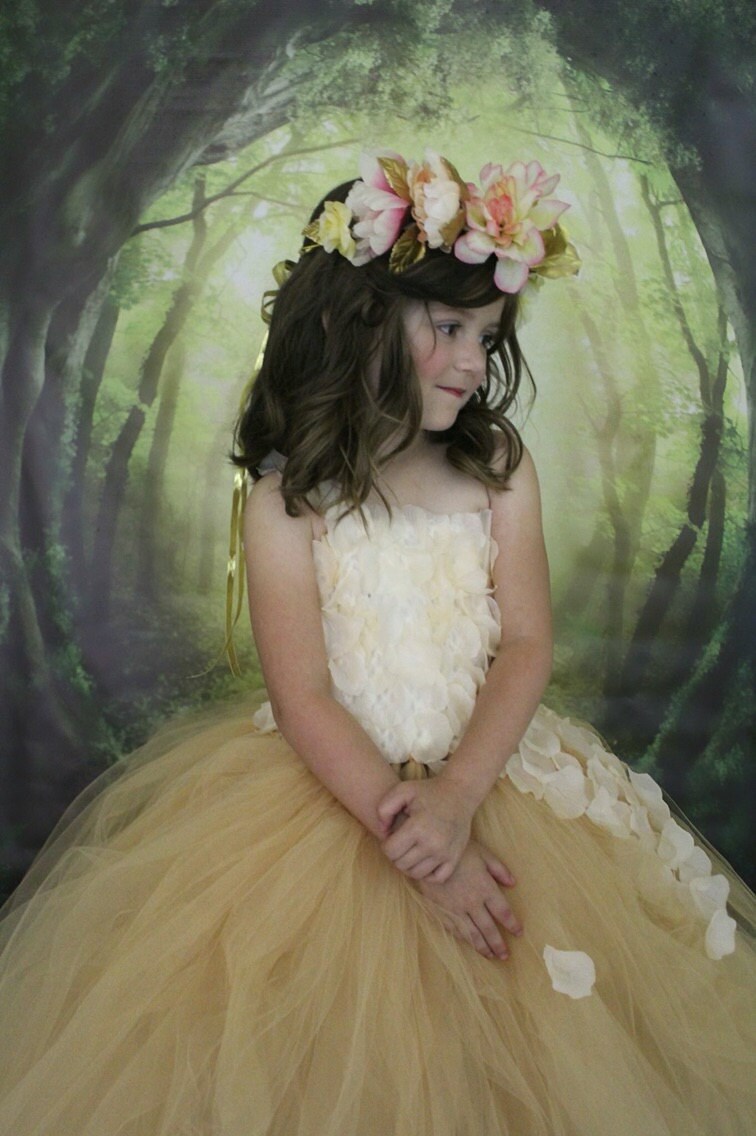 Eat Your Cake Too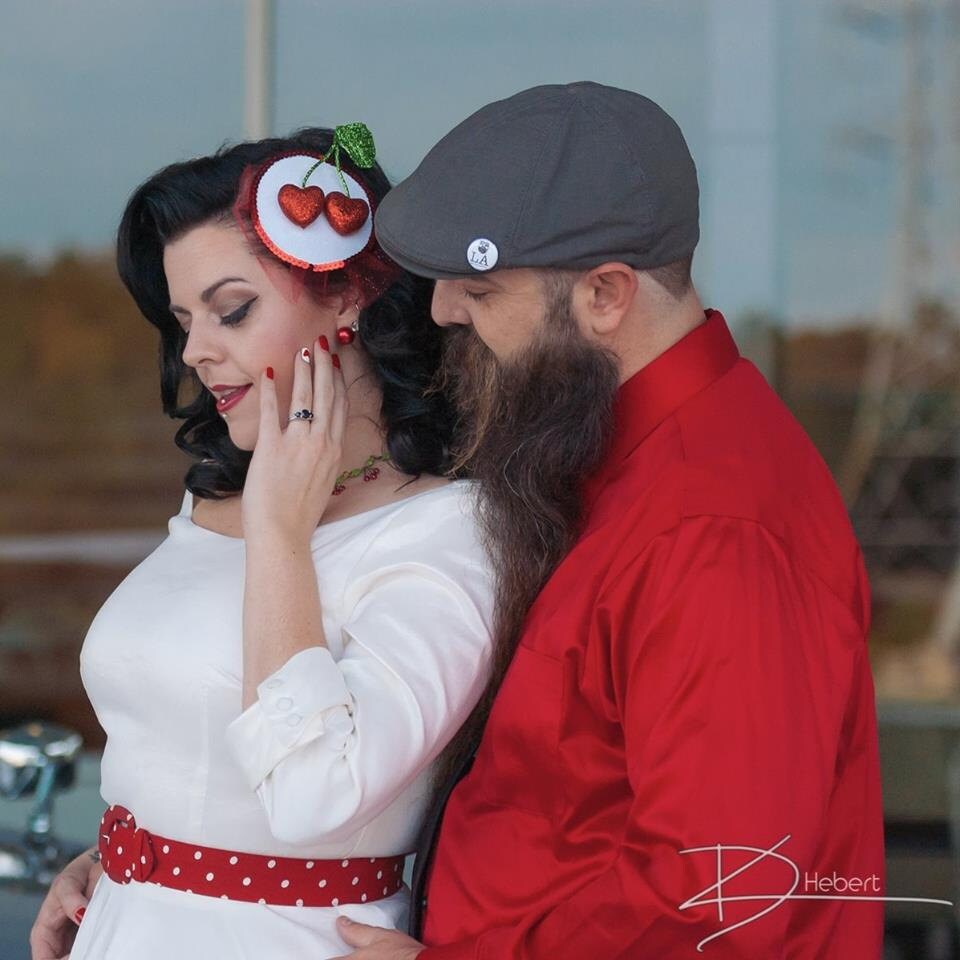 Love is the Pits - Photographer: DK Hebert Photography - Cherry Belle's engagement photo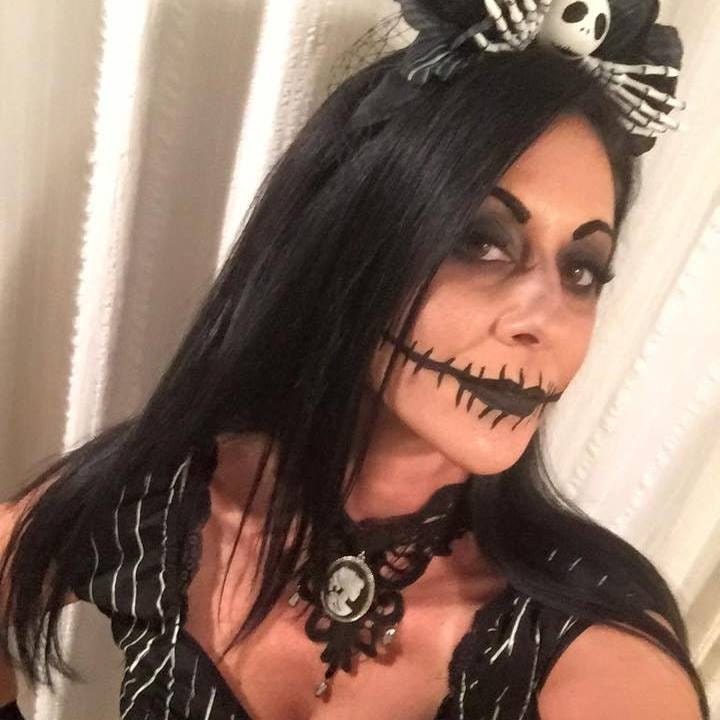 Searching for Zero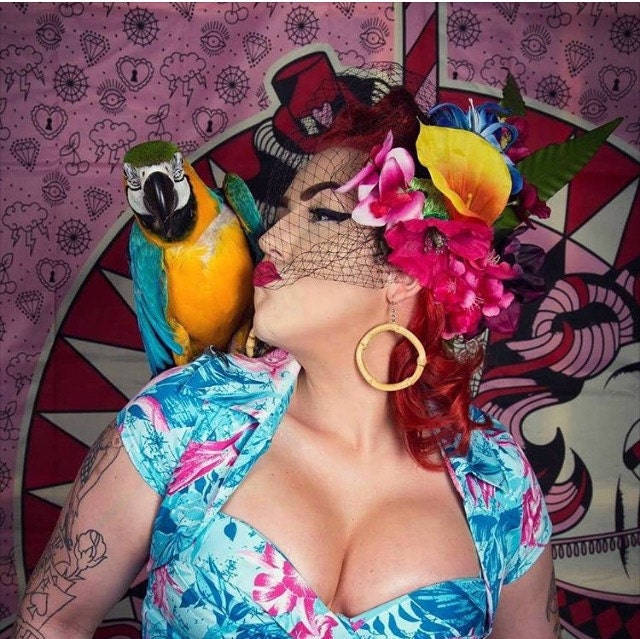 Hawaiian Heat - Photographer: Kristianjoeraandstad - Model: Miss Kitty Fox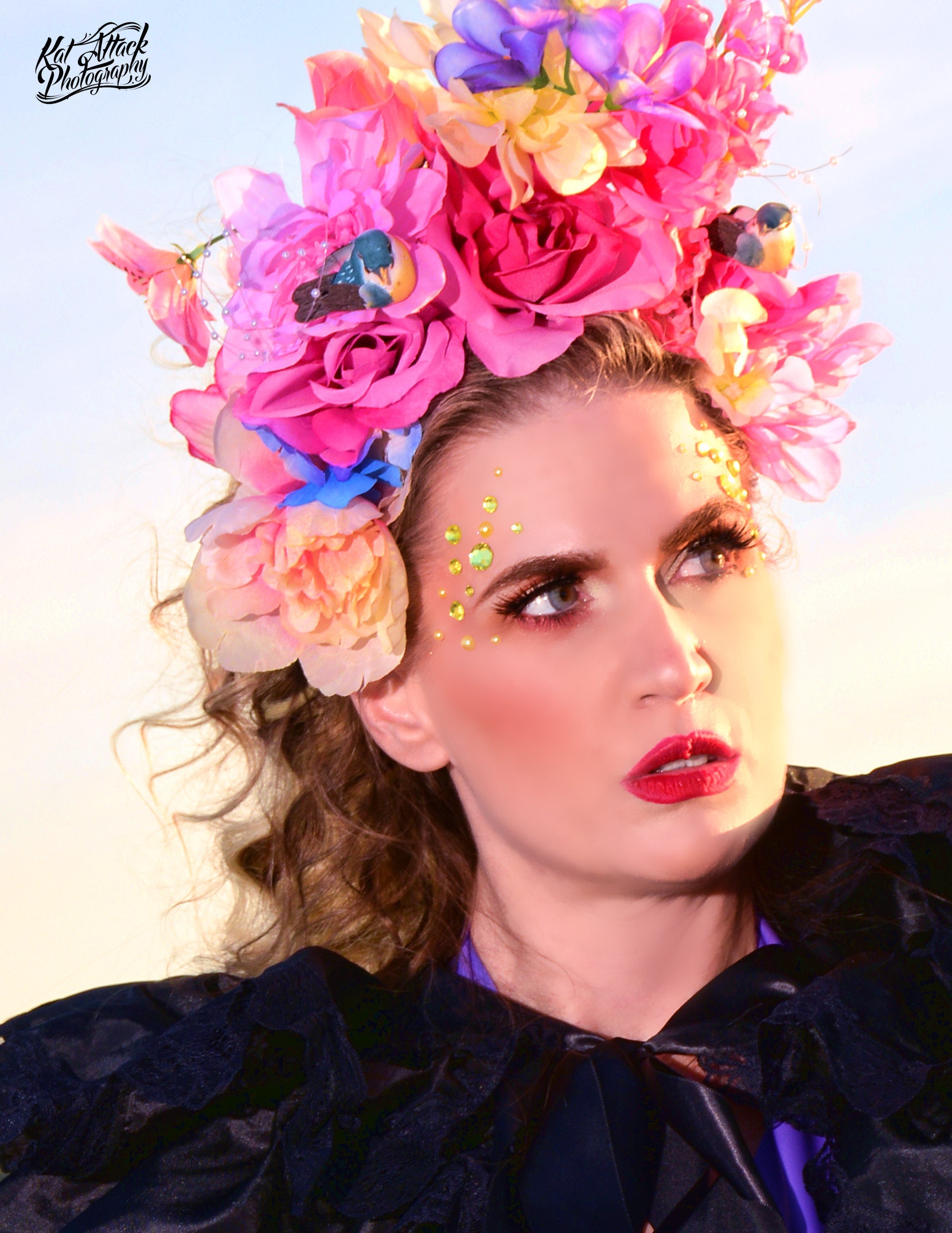 One Rainy Wish - Photographer: Kat Attack Photography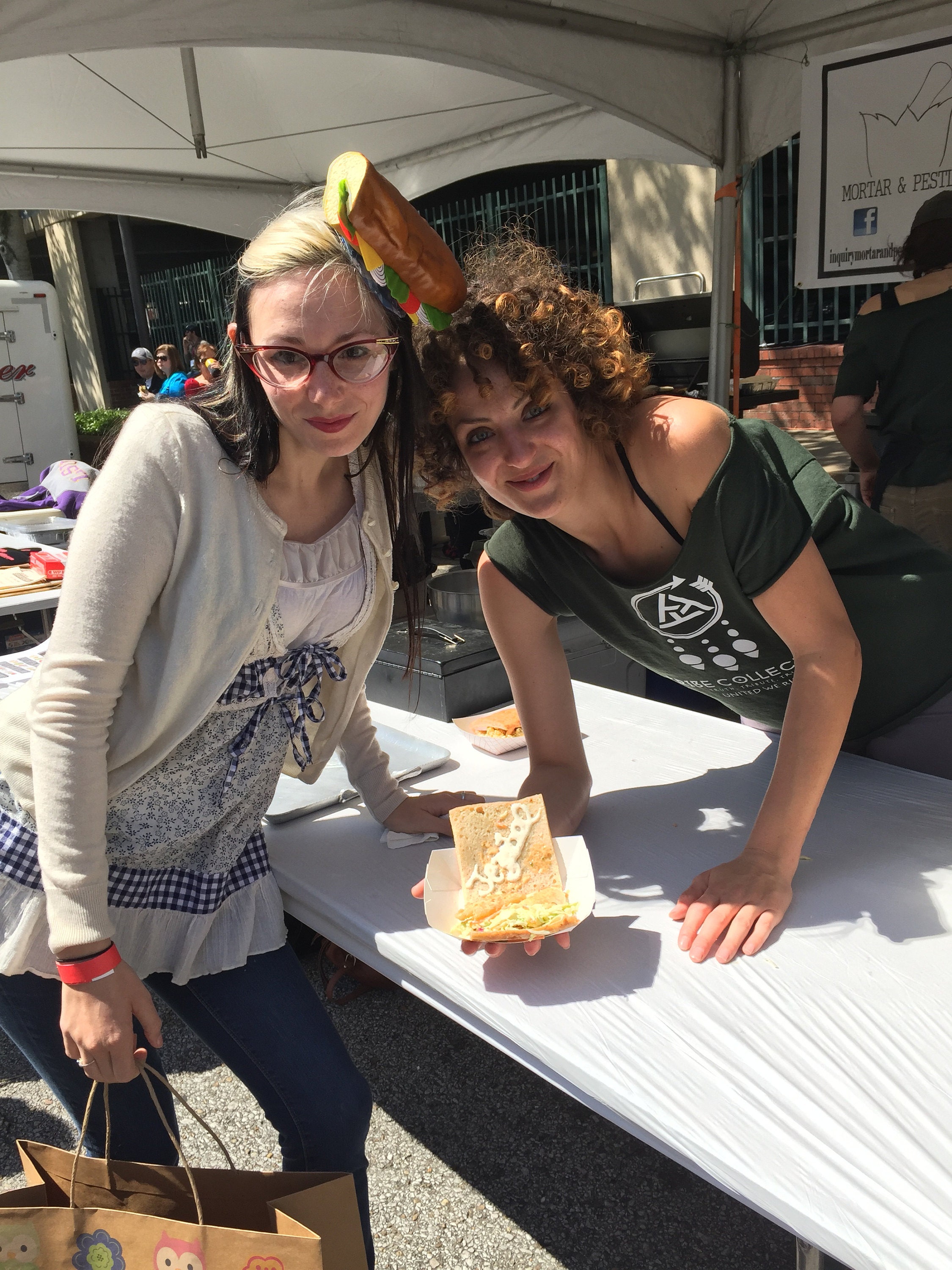 2016 Lafayette Po'boy festival w/ my name written in the condiment!!!!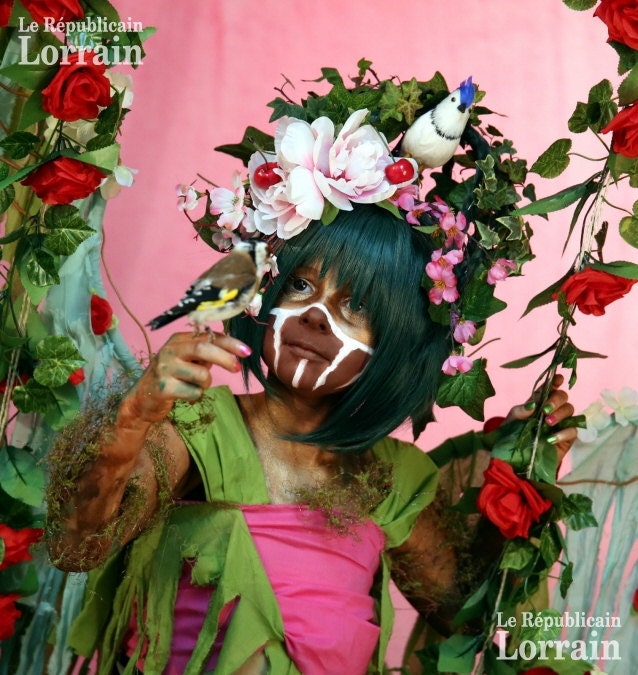 Blossom Bomb - Photographer: Valentine Comin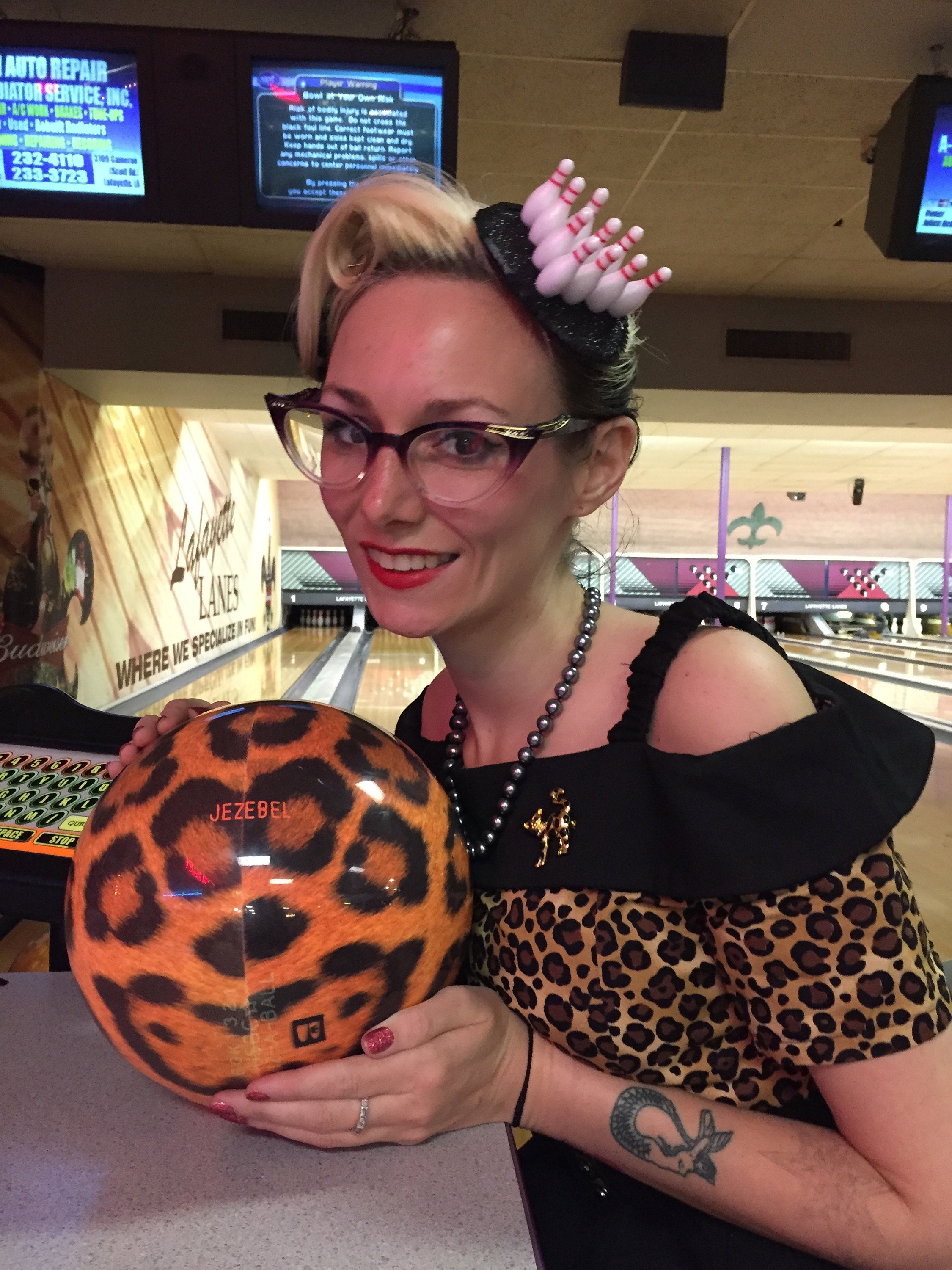 My very own leopard print bowling ball with my name engraved in it!!!!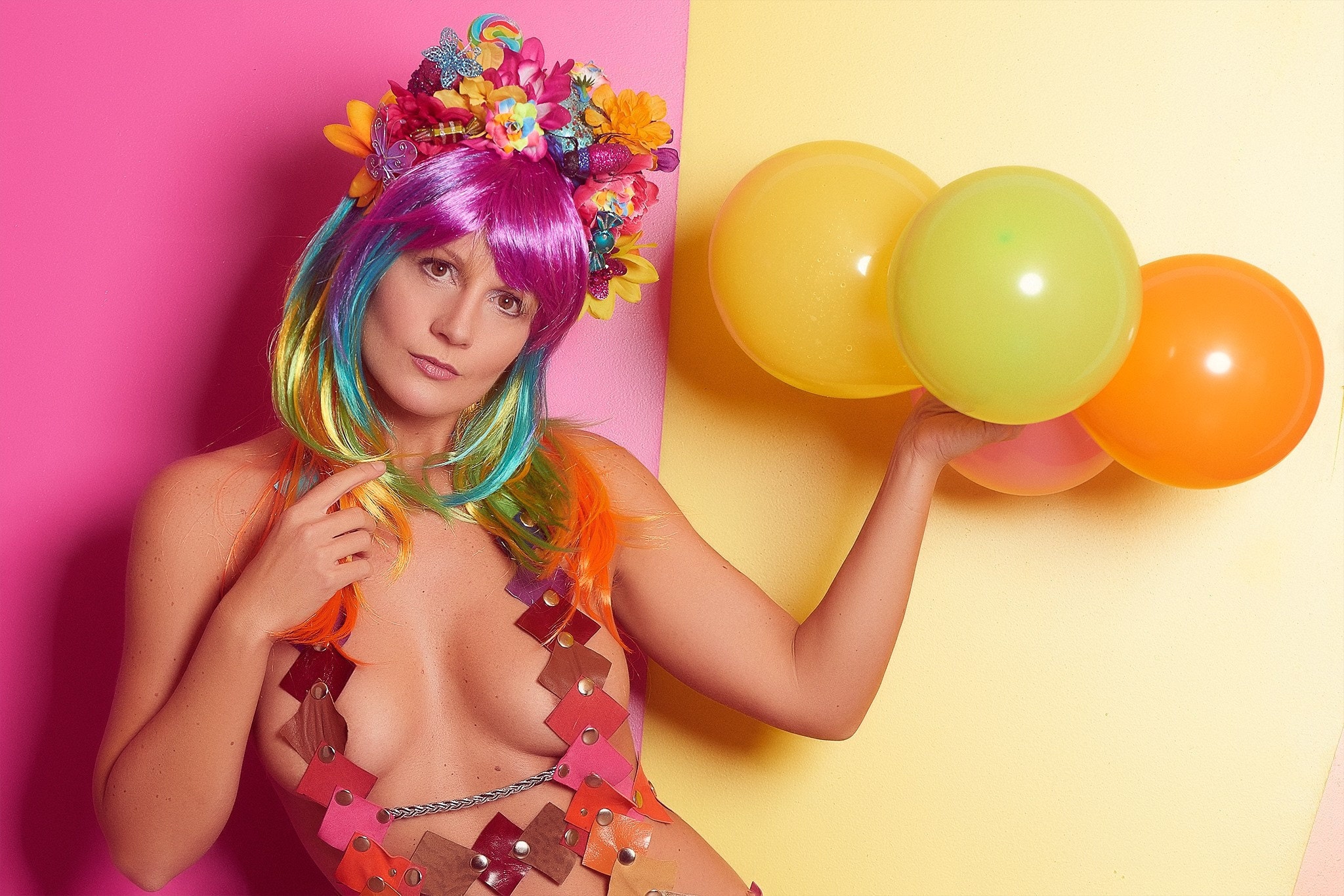 Sweet Dreams and Bed Bugs - Photographer: Gunther Frans - Model: Chris Rezy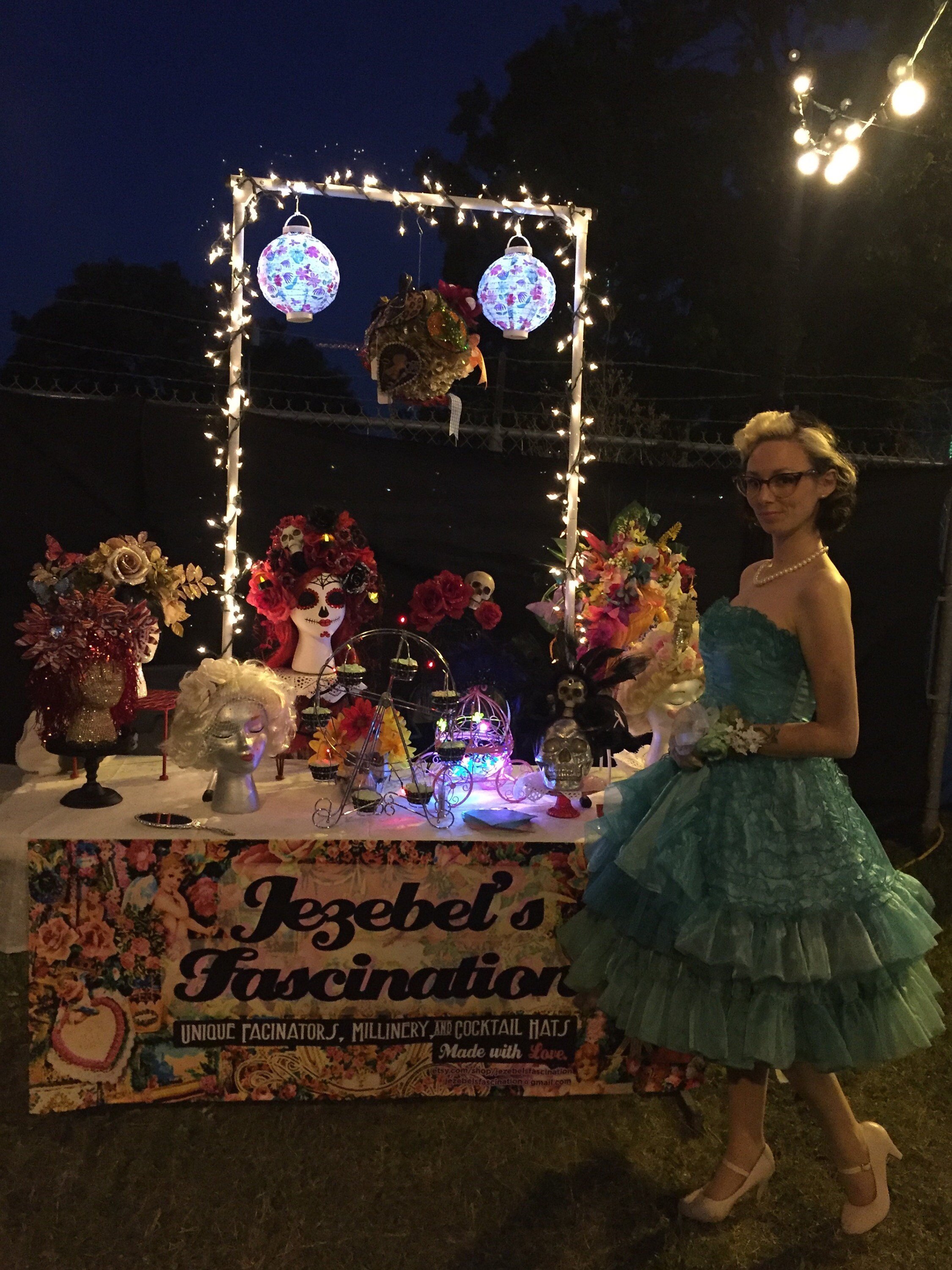 Vending a 50s Prom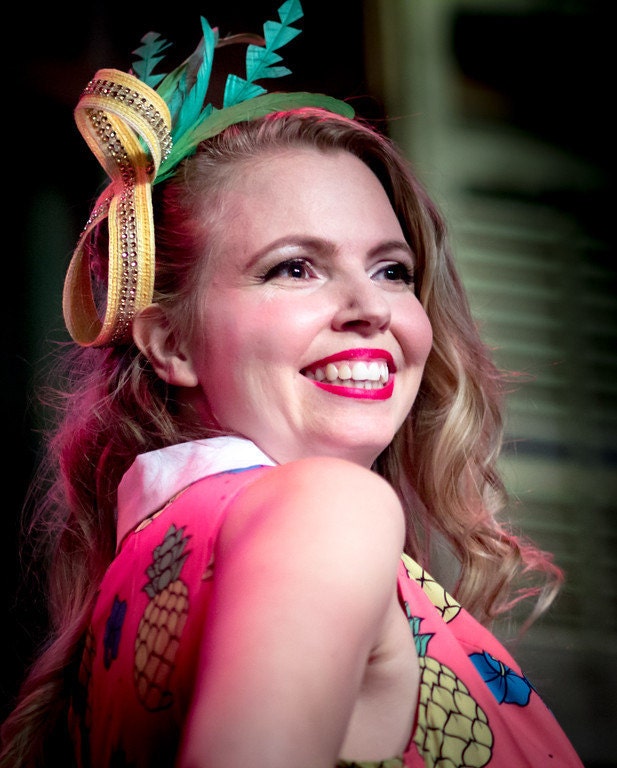 Pineapple of My Eye - Featured at a Pinup Fashion Show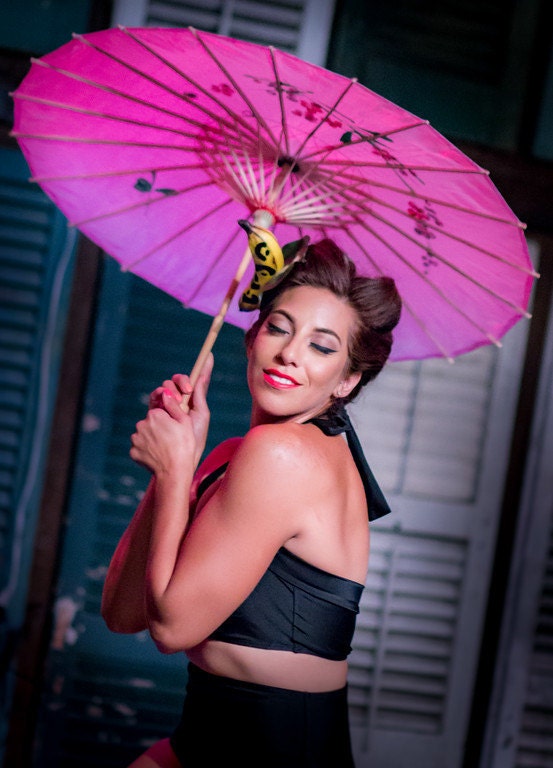 Going Bananas - Featured at a Pinup Fashion Show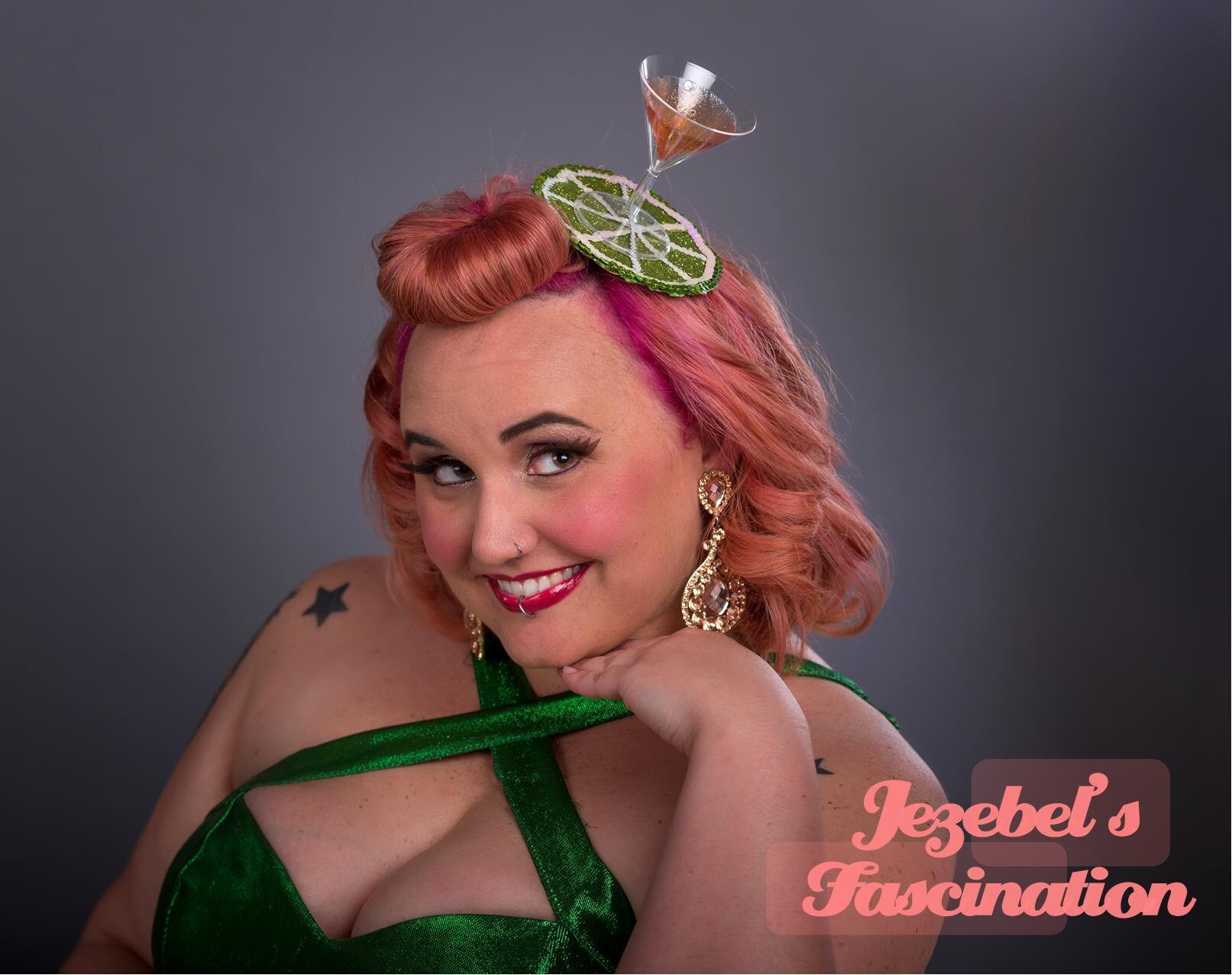 Cosmo - Sold Out - Photographer: DK Hebert Photography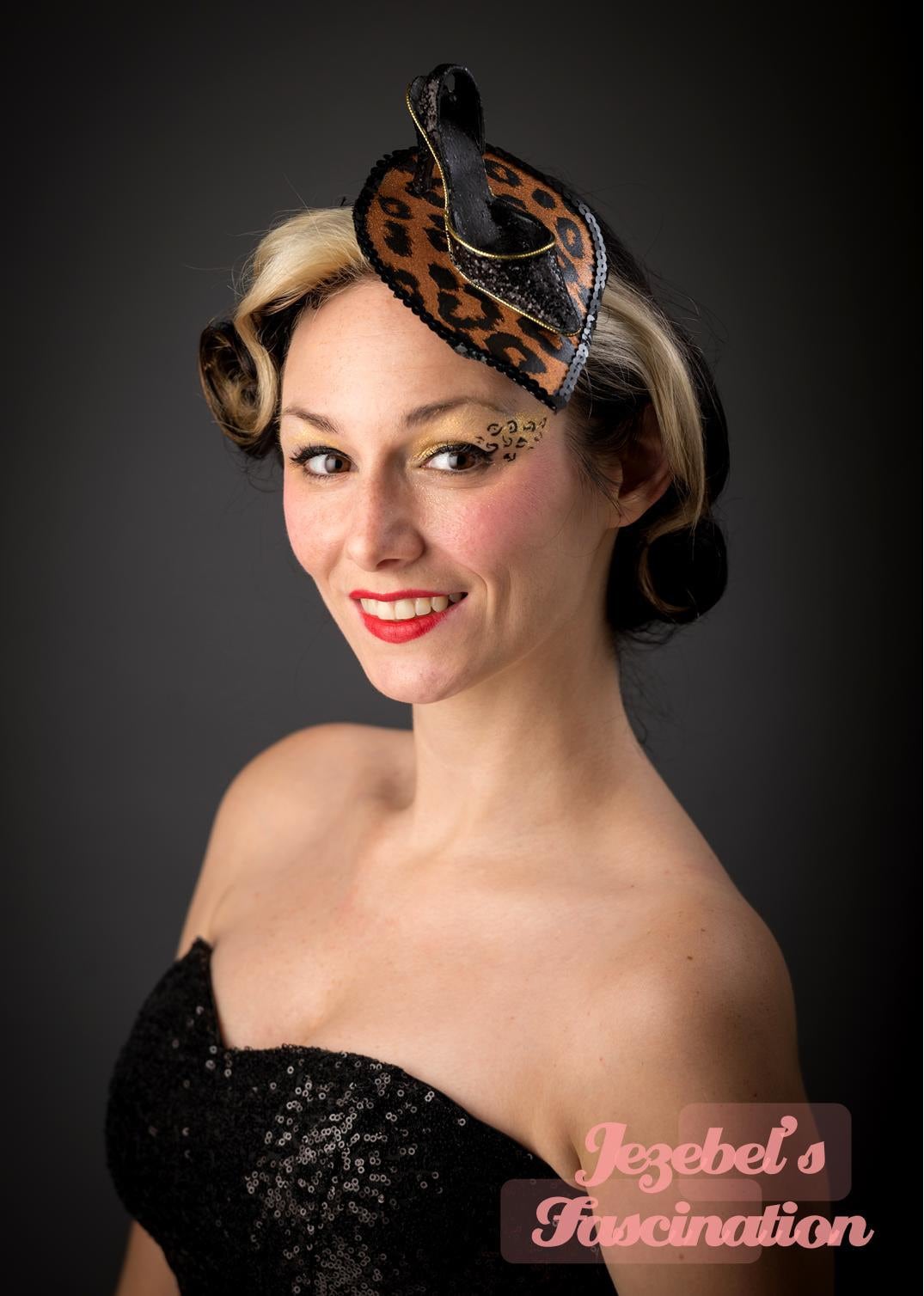 Leopard Tracks - Sold Out - Photographer: DK Hebert Photography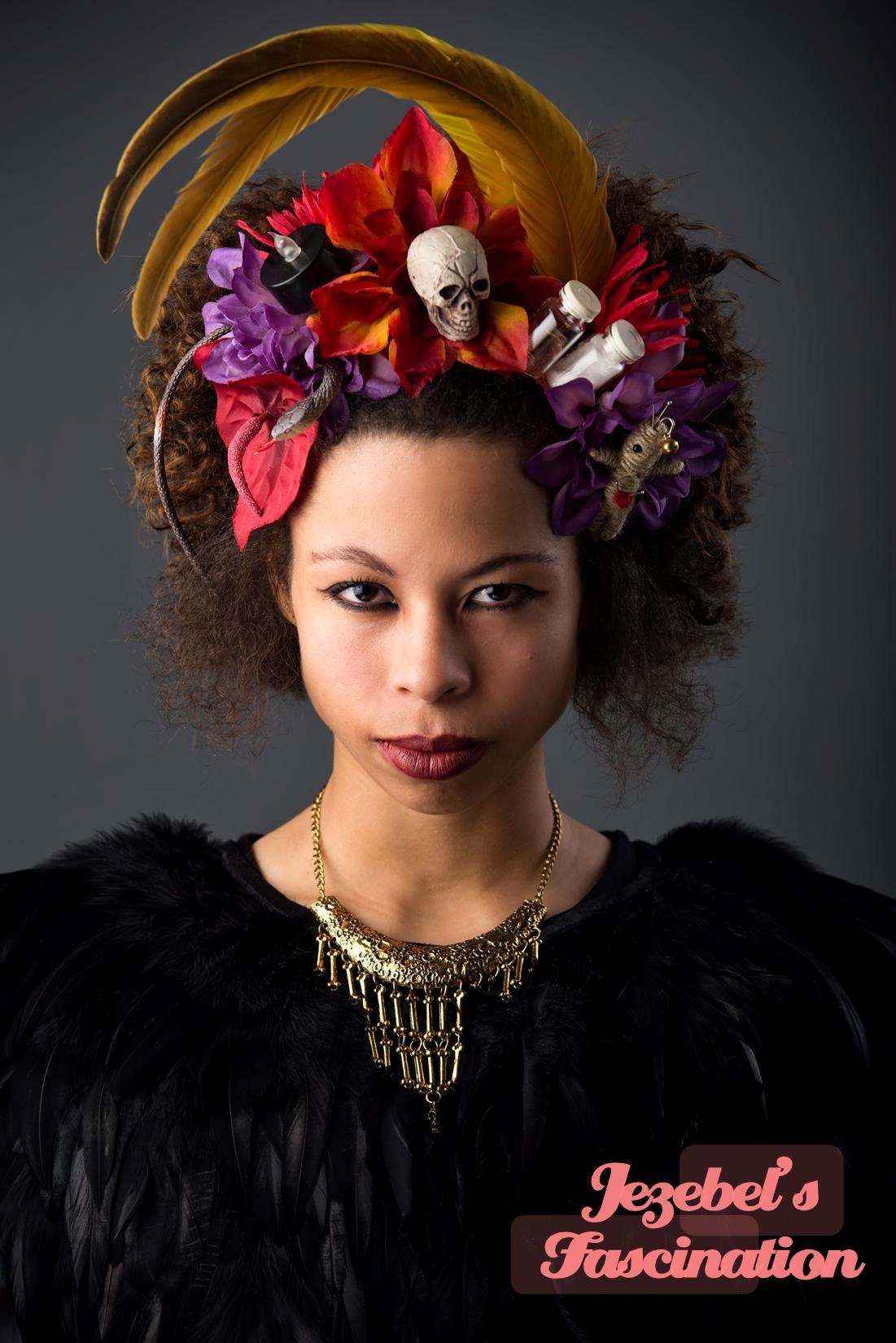 Voodoo Queen - Sold Out - Photographer: DK Hebert Photography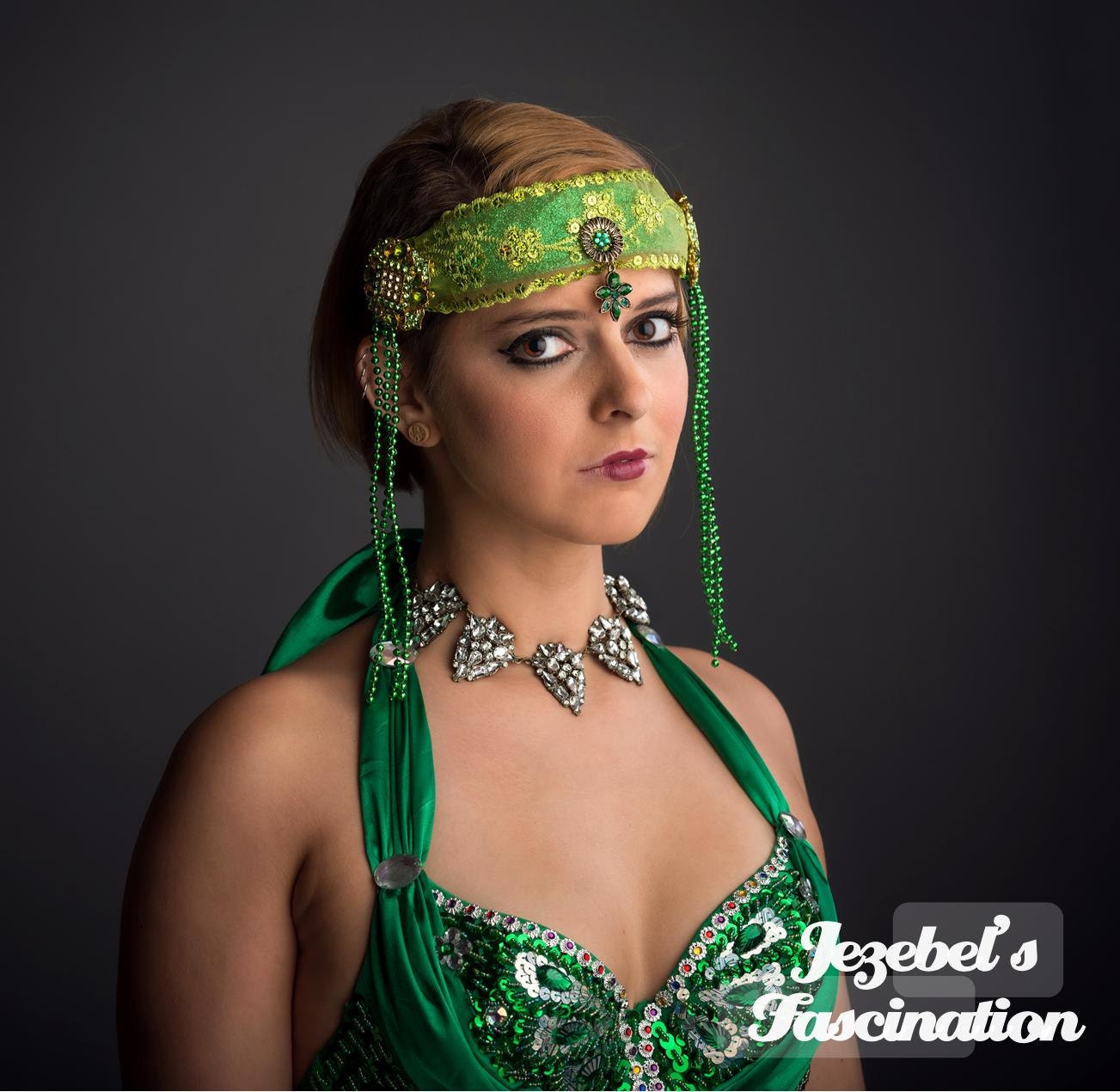 Chartreause - Sold Out - Photographer: DK Hebert Photography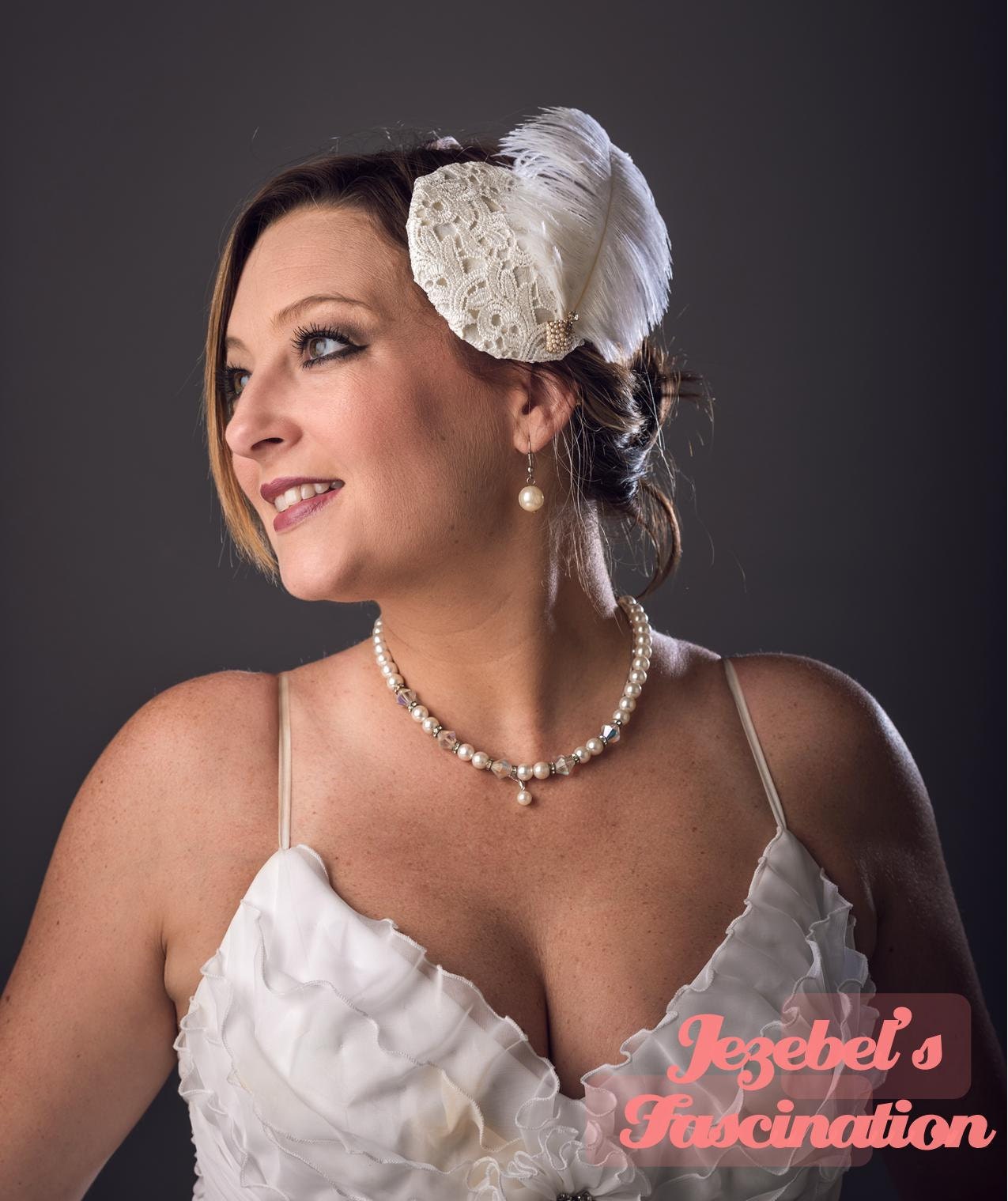 Alabaster - Sold Out - Photographer: DK Hebert Photography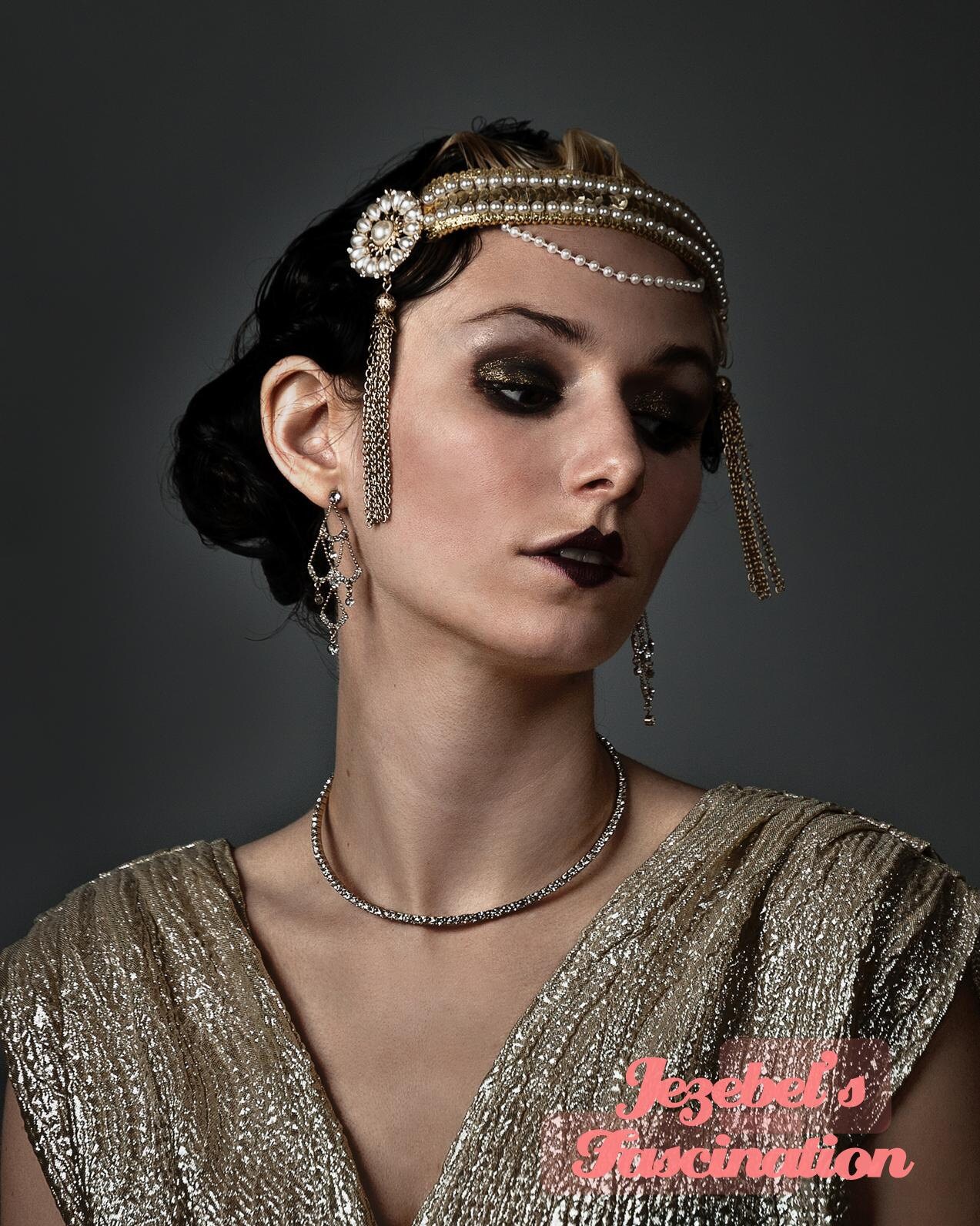 Amphitrite - Sold Out - Photographer: DK Hebert Photography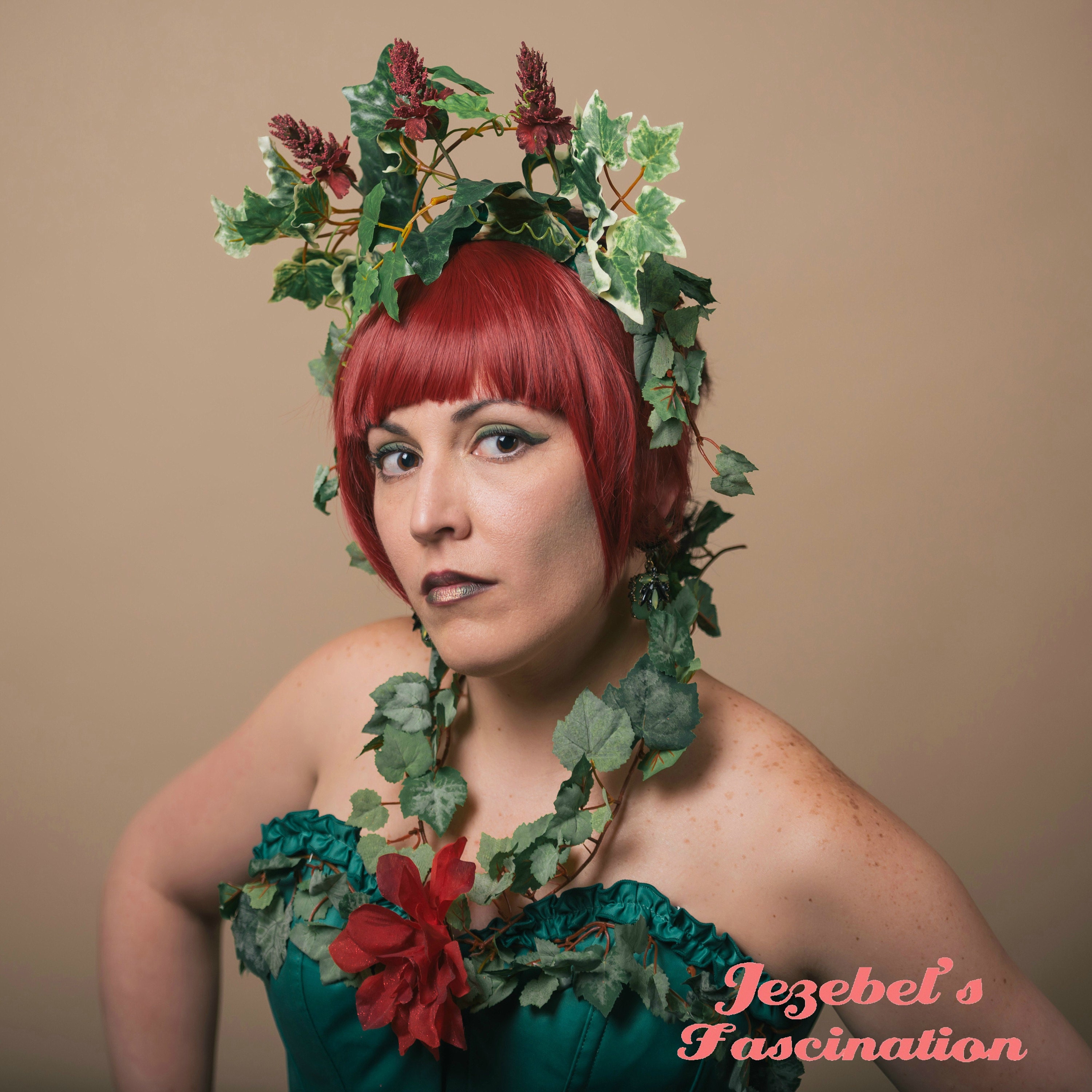 Poison Ivy - Sold Out - Photographer: DK Hebert Photography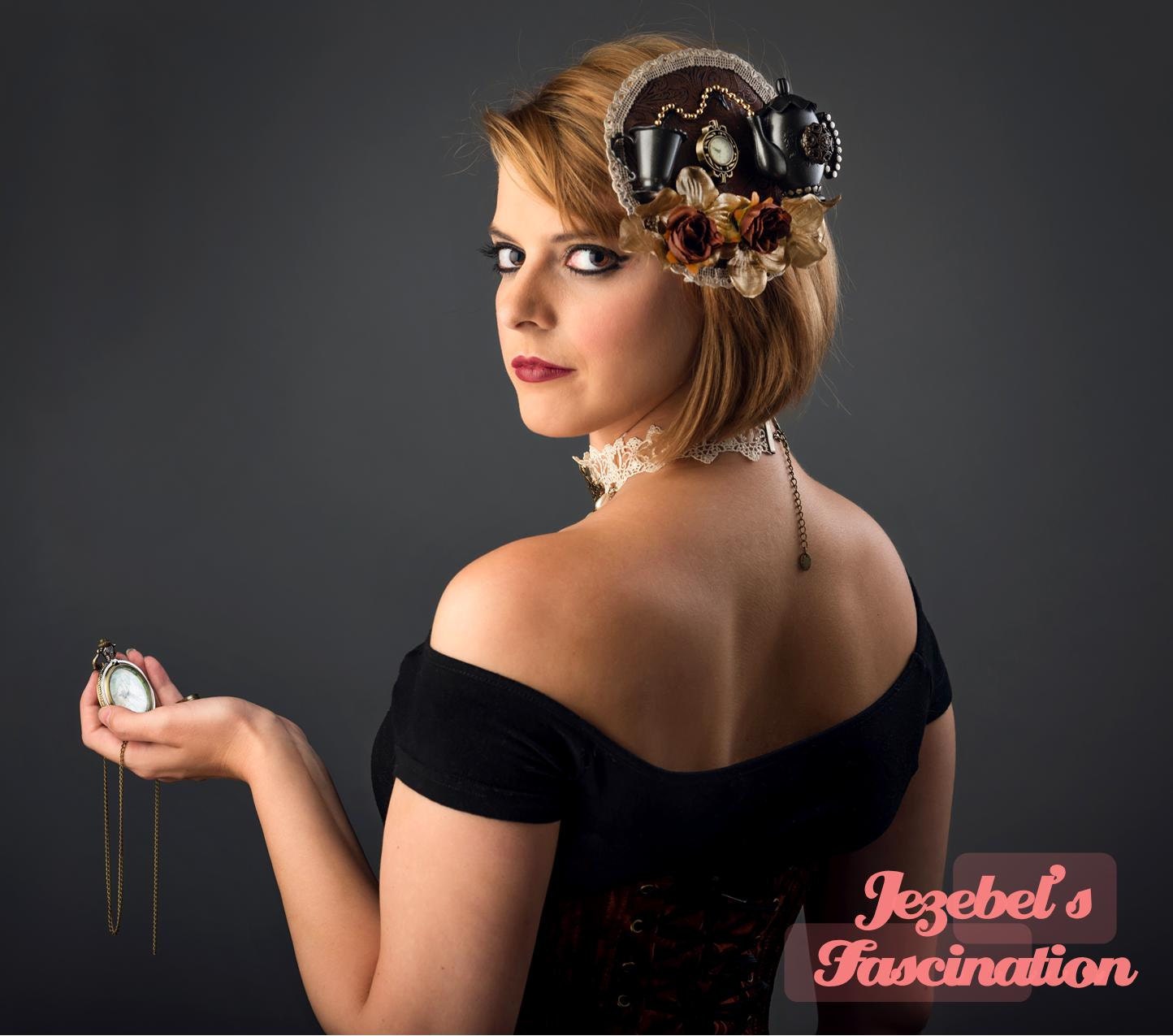 Late for a Tea Date - Sold Out - Photographer: DK Hebert Photography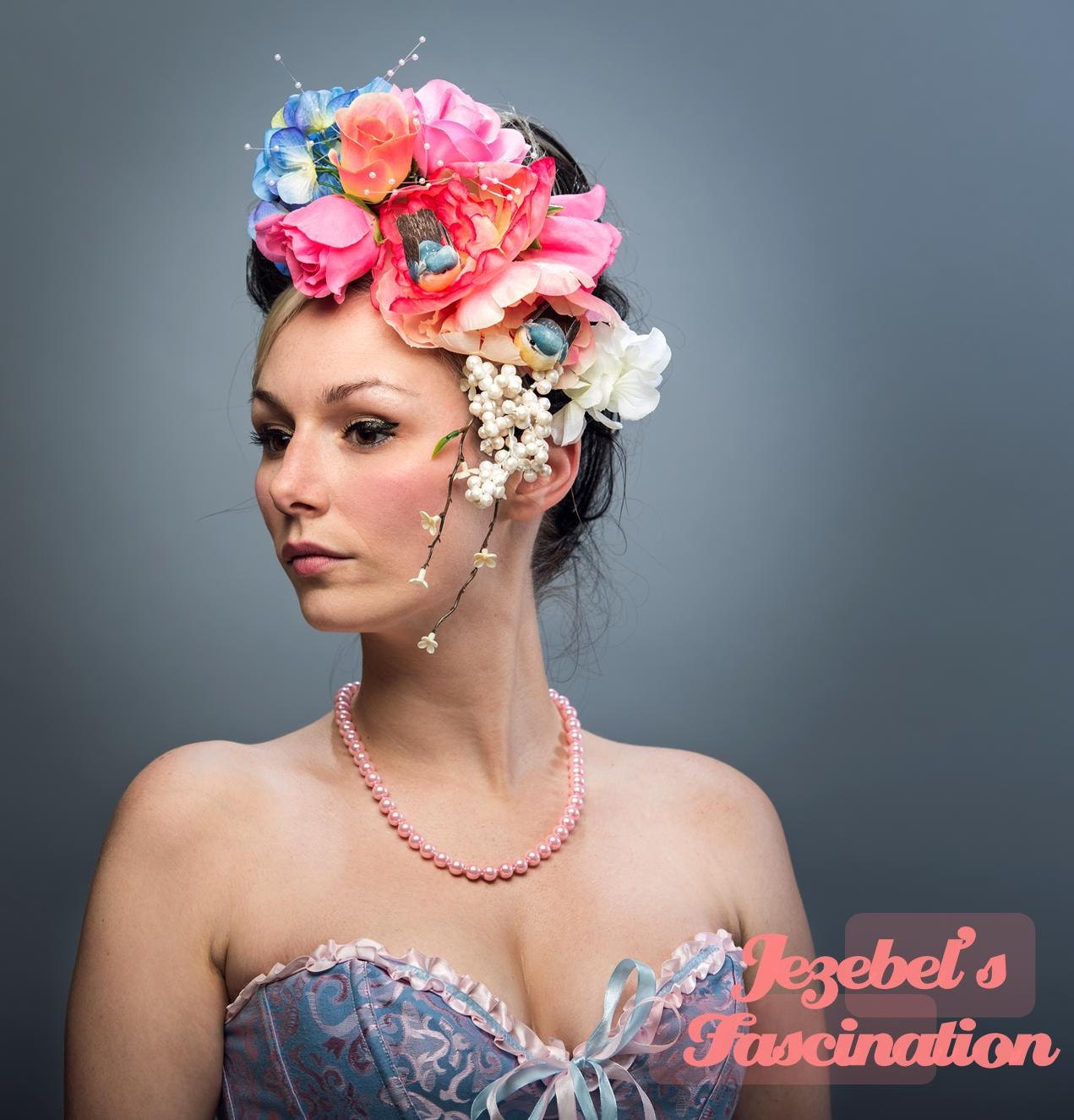 One Rainy Wish - Sold Out - Photographer: DK Hebert Photography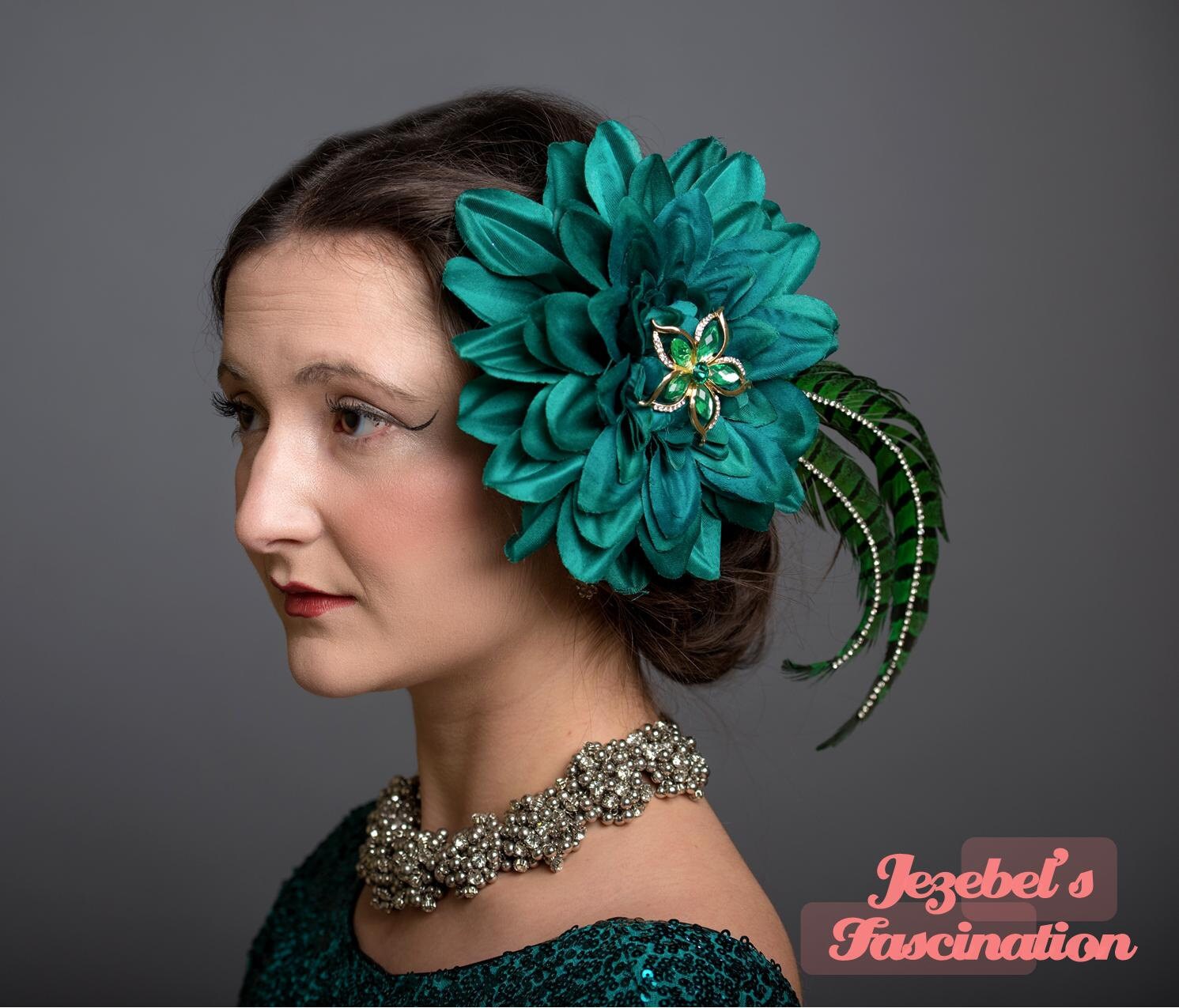 Emerald City - Sold Out - Photographer: DK Hebert Photography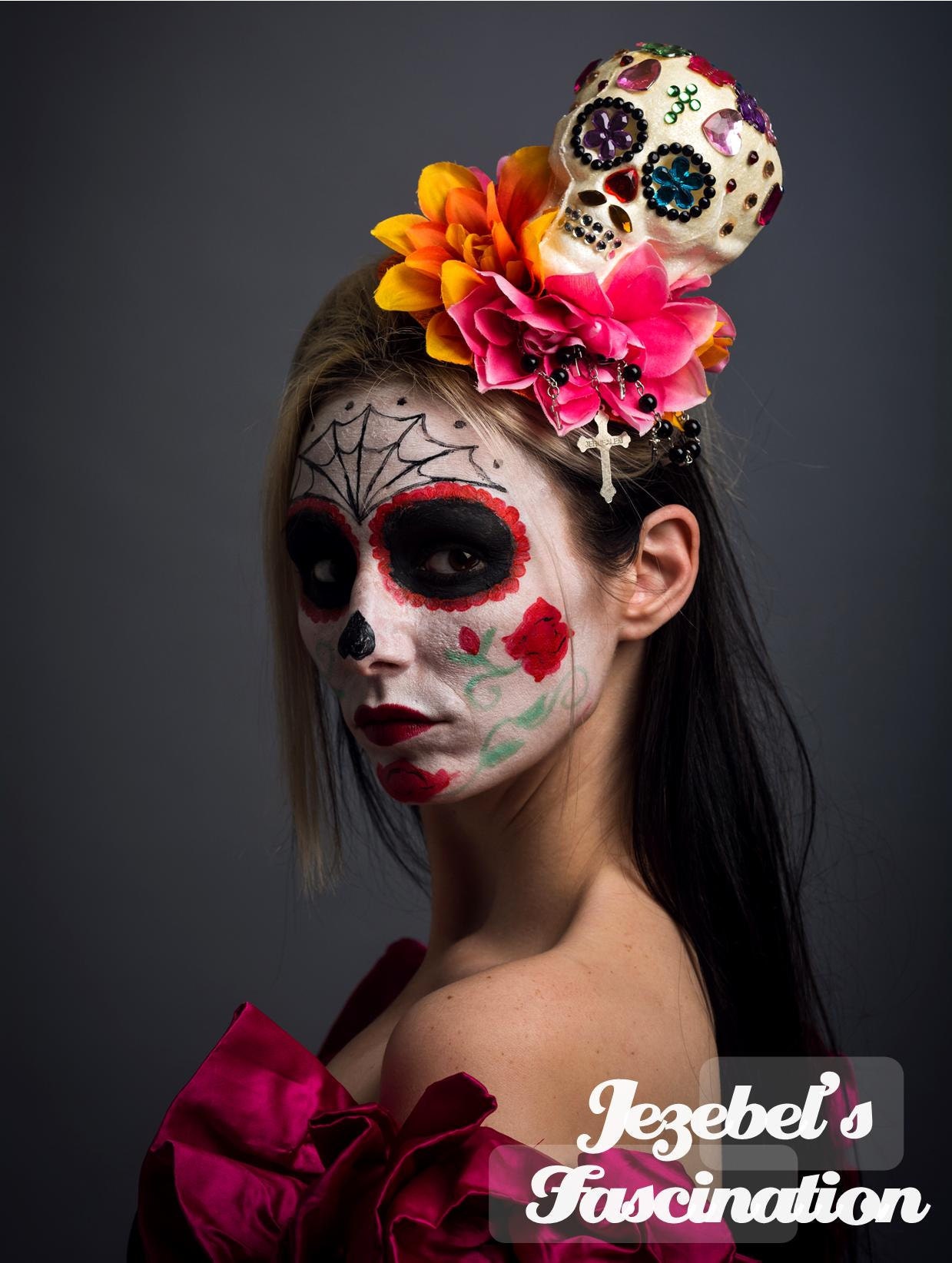 Taboo - Sold Out - Photographer: DK Hebert Photography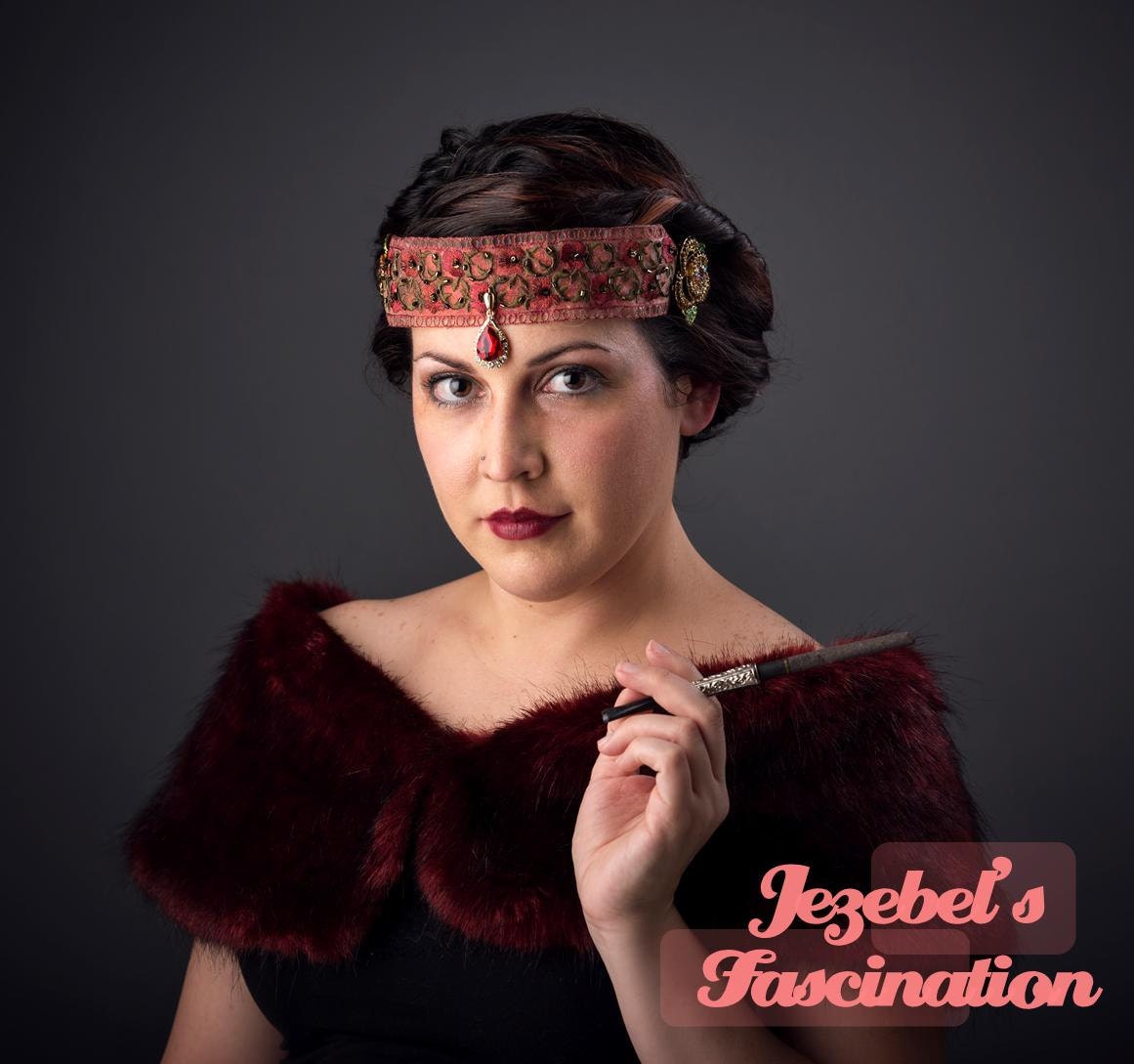 Bordeaux - Sold Out - Photographer: DK Hebert Photography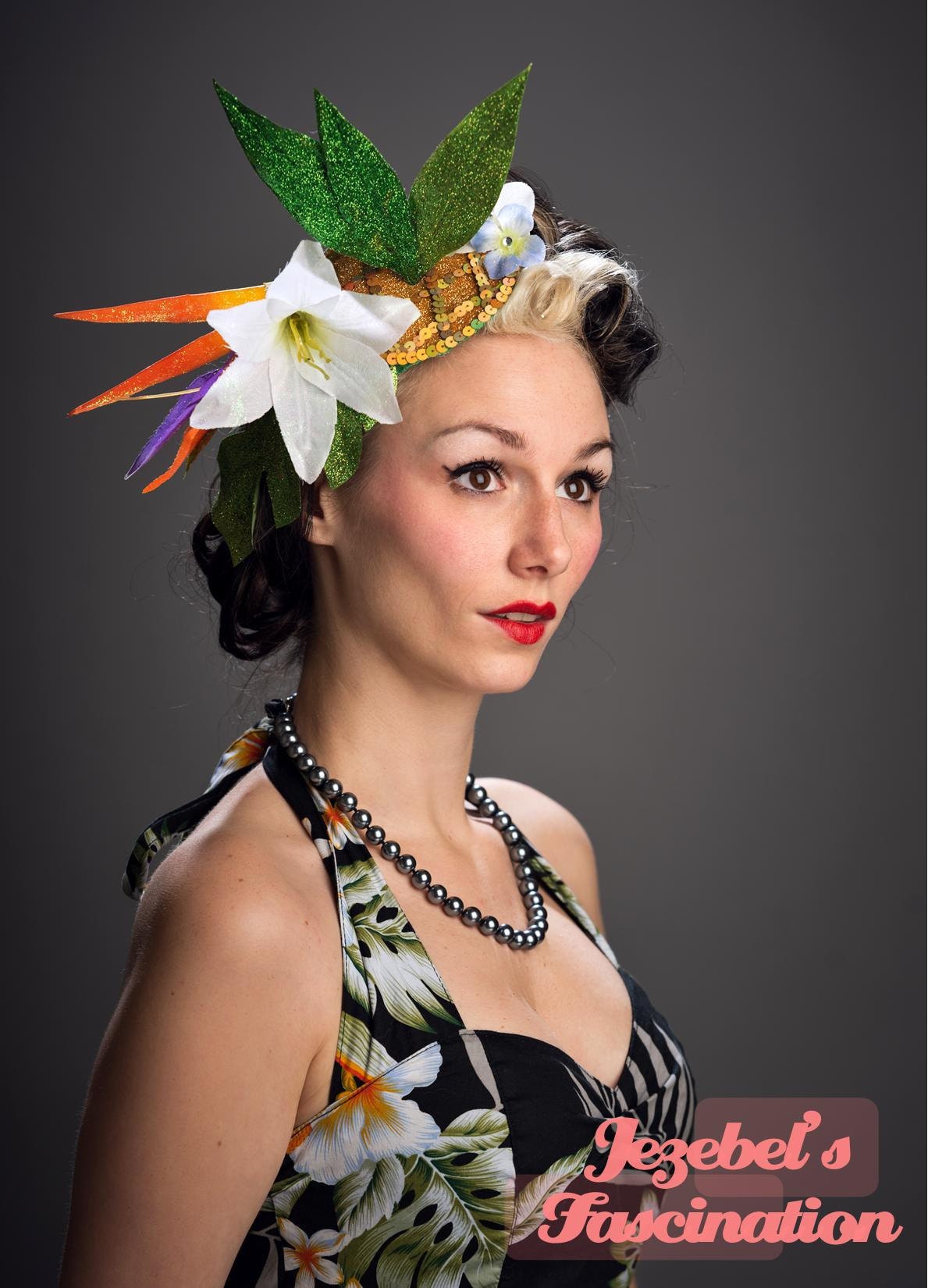 Misrilou - Sold Out - Photographer: DK Hebert Photography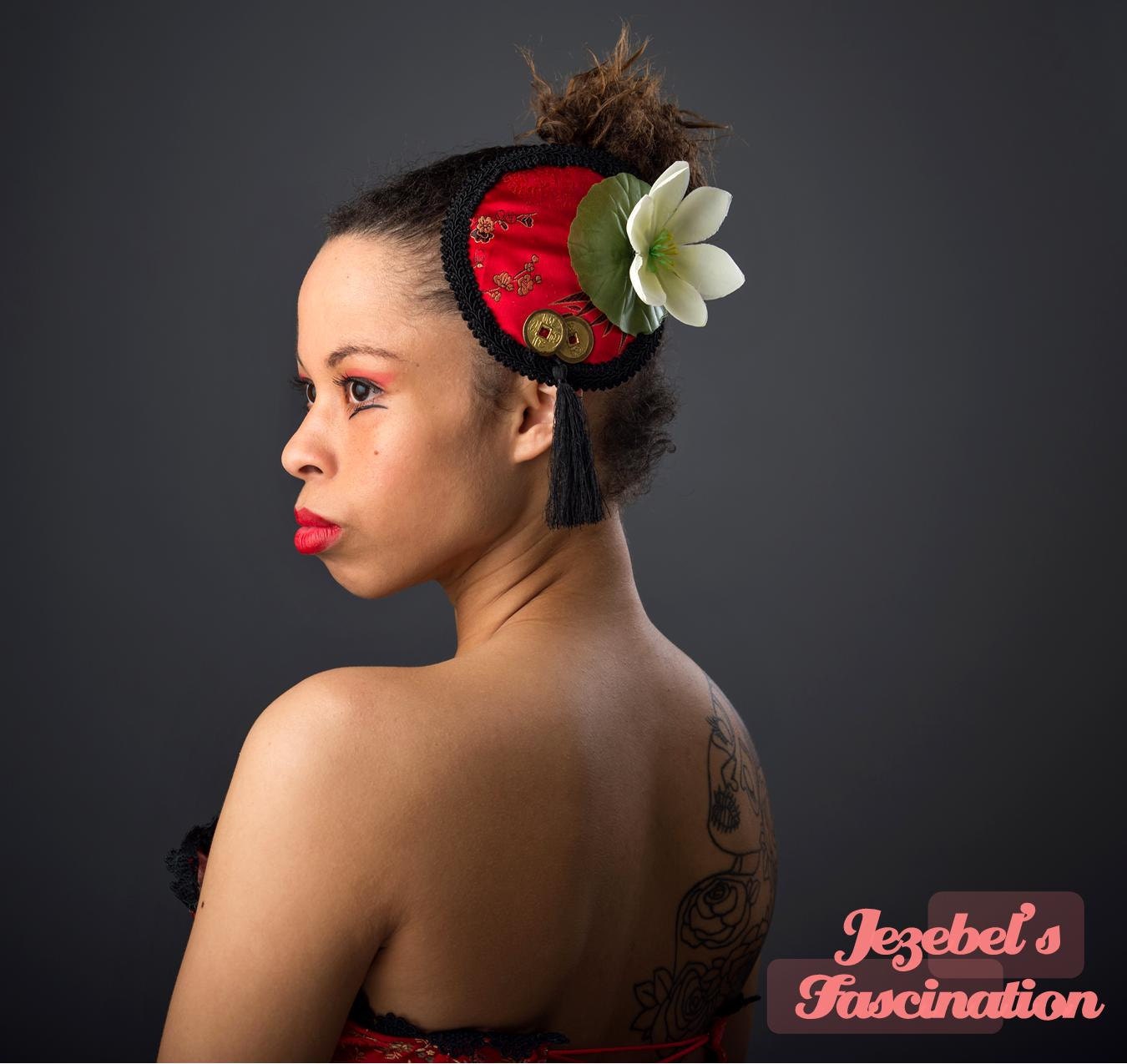 Asiana - Sold Out - Photographer: DK Hebert Photography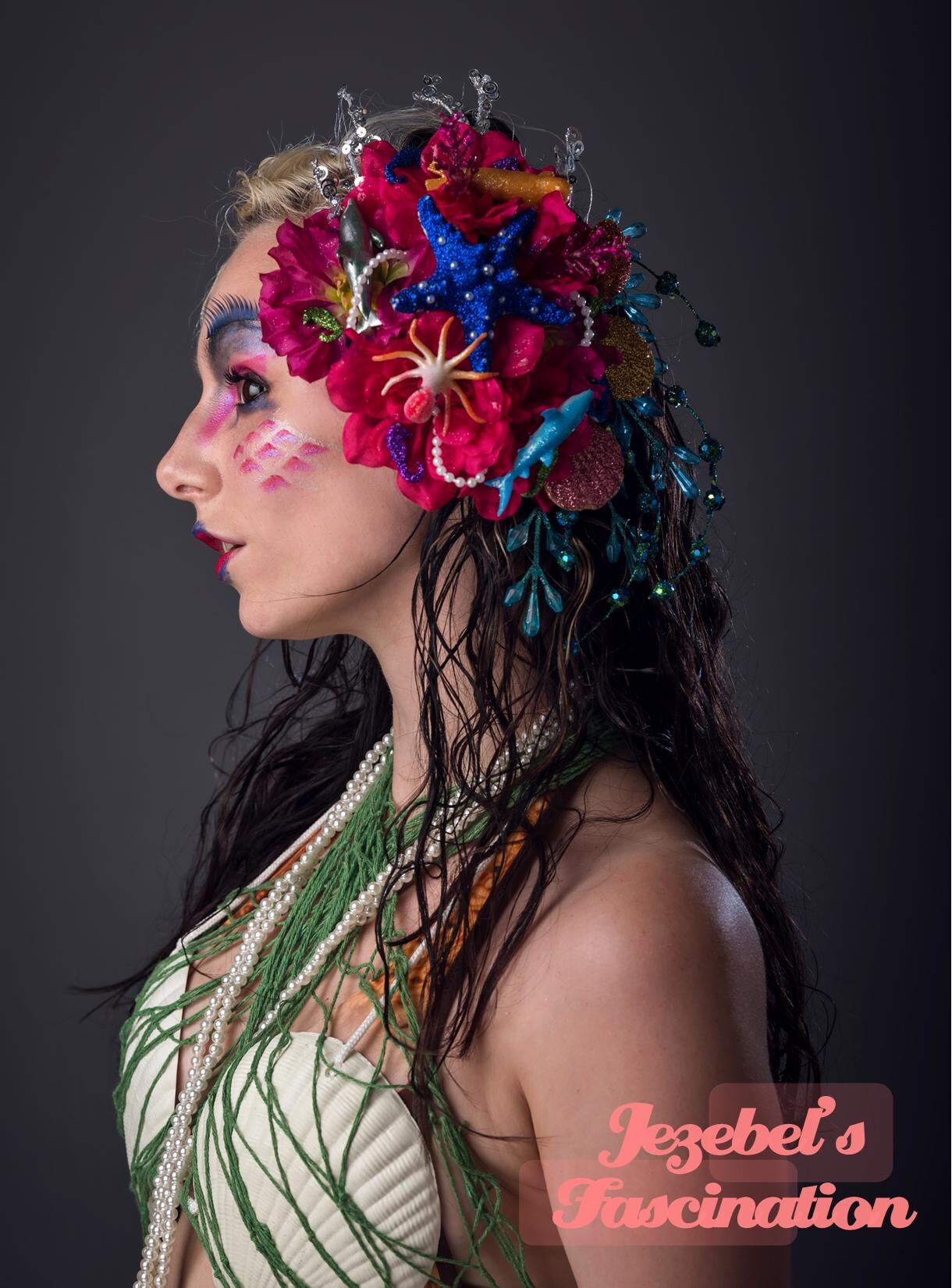 Sea Side Siren - Sold Out - Photographer: DK Hebert Photography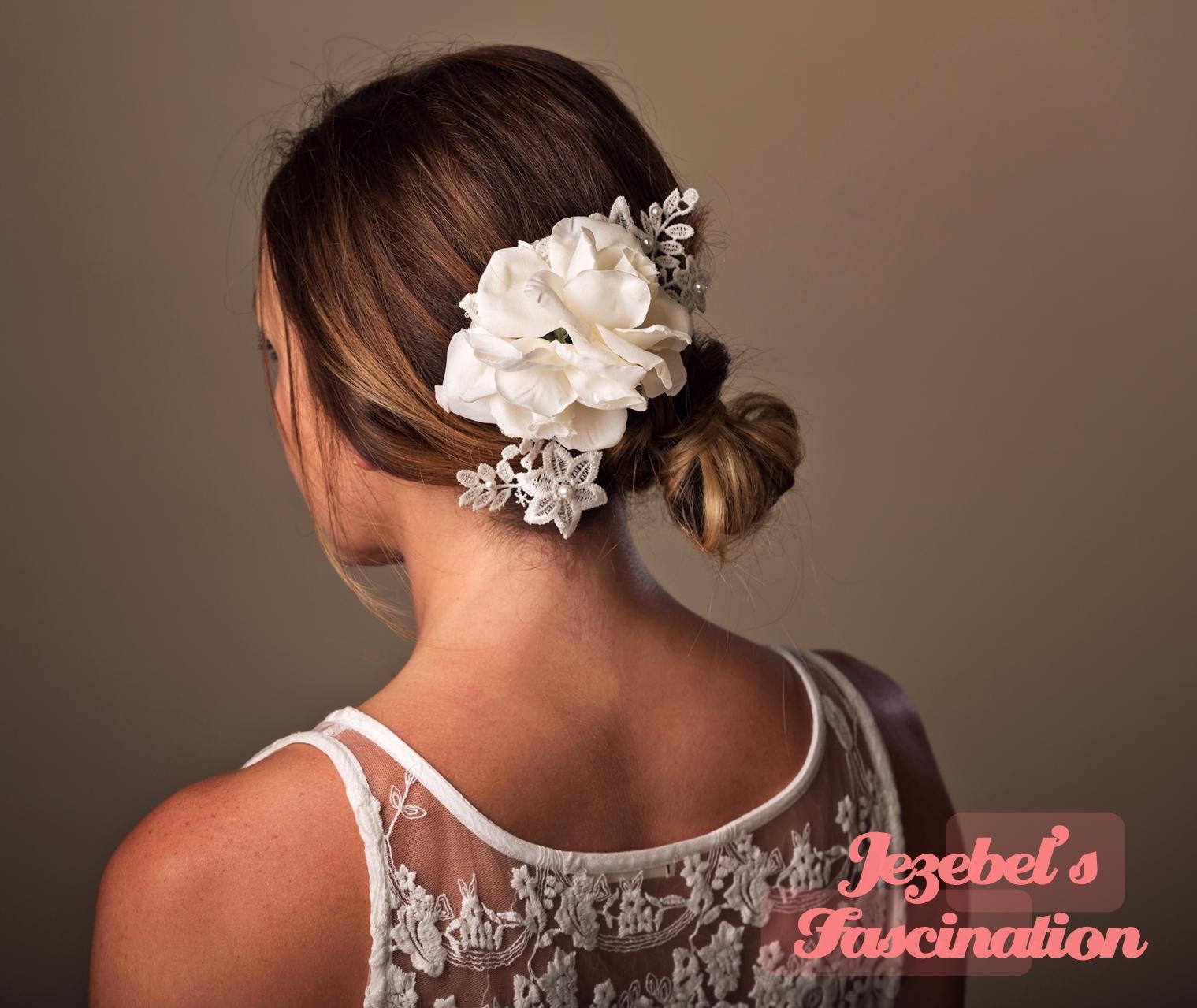 First Comes Love - Sold Out - Photographer: DK Hebert Photography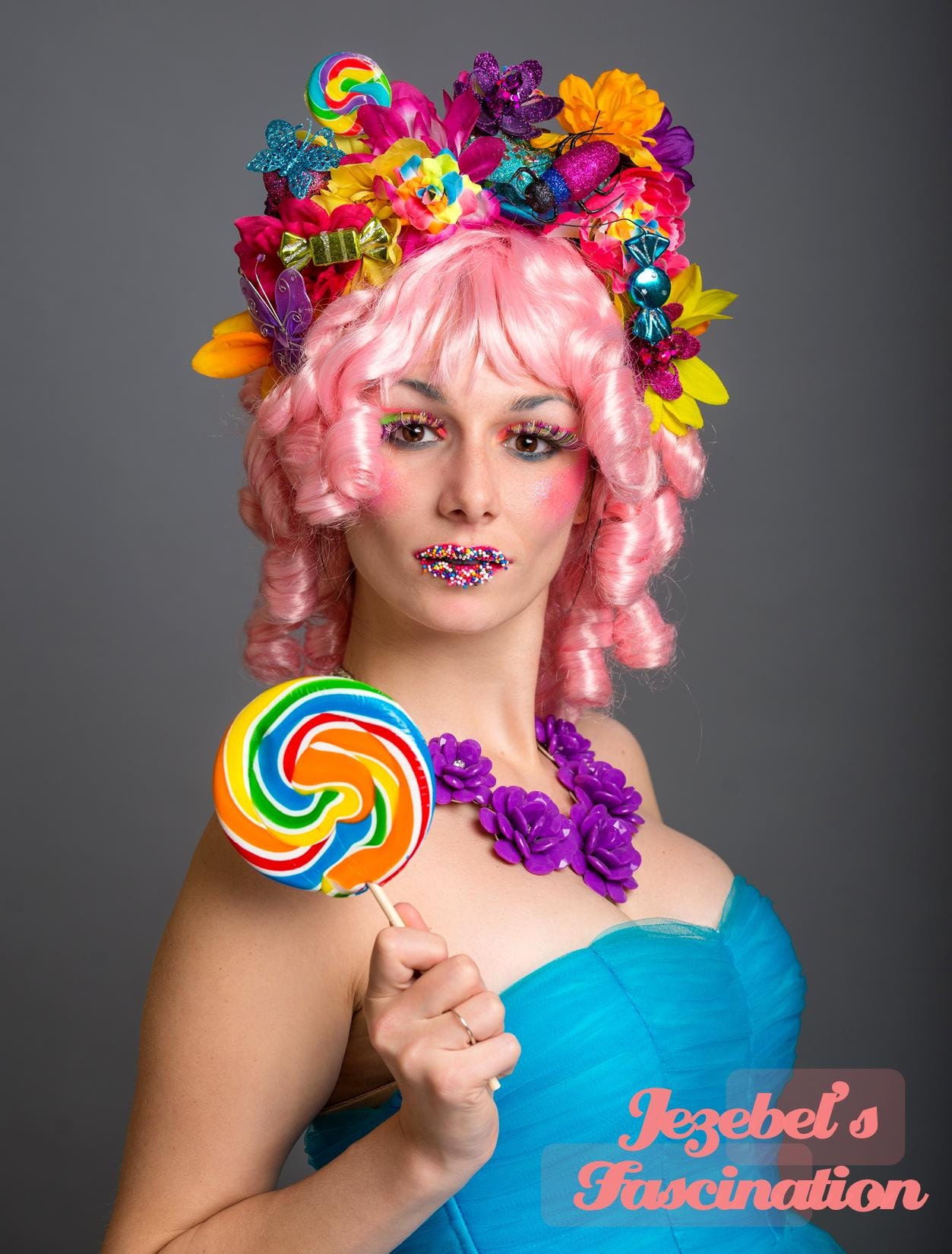 Sweet Dreams and Bed Bugs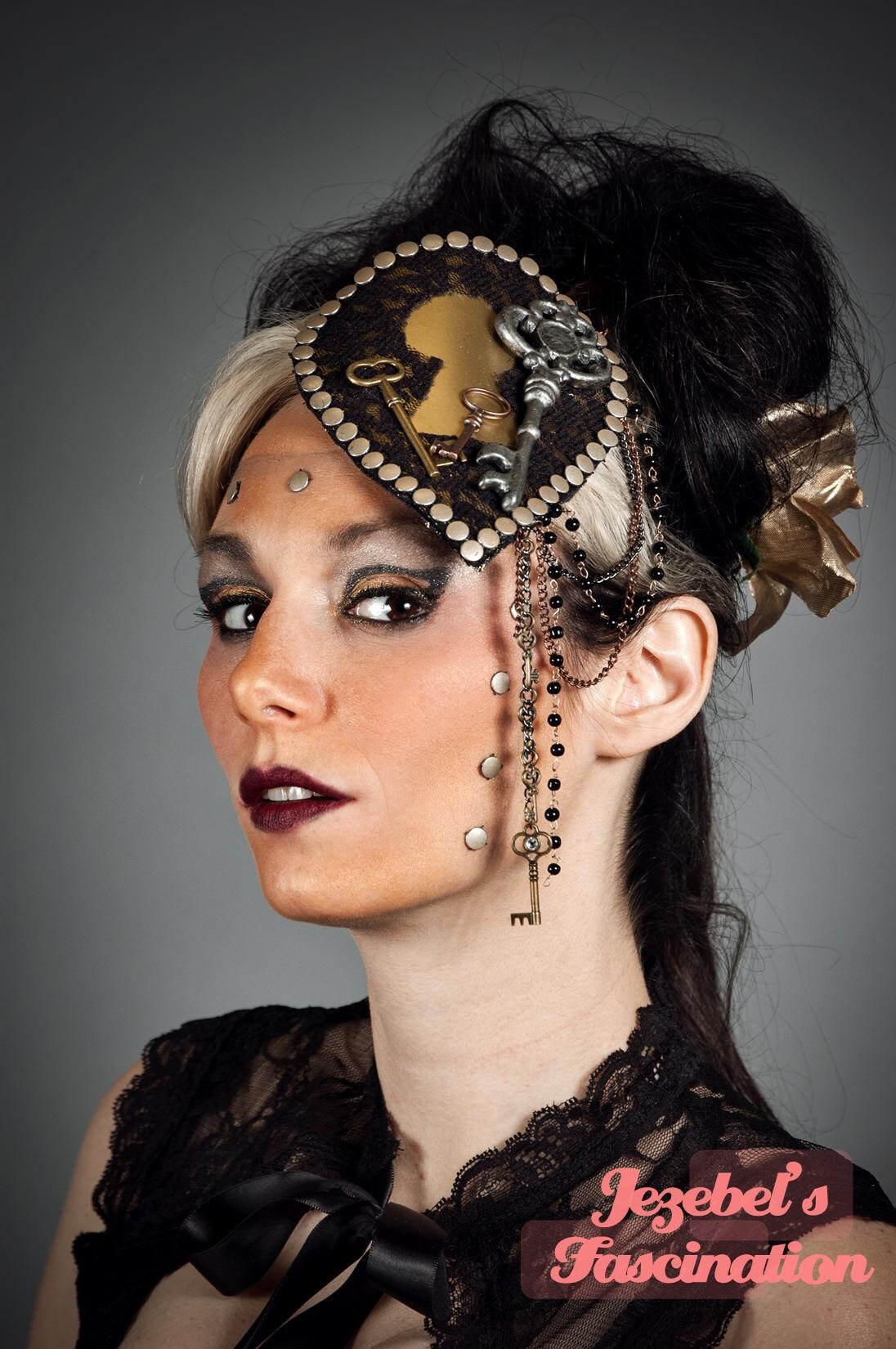 Locked Up - Sold Out - Photographer: DK Hebert Photography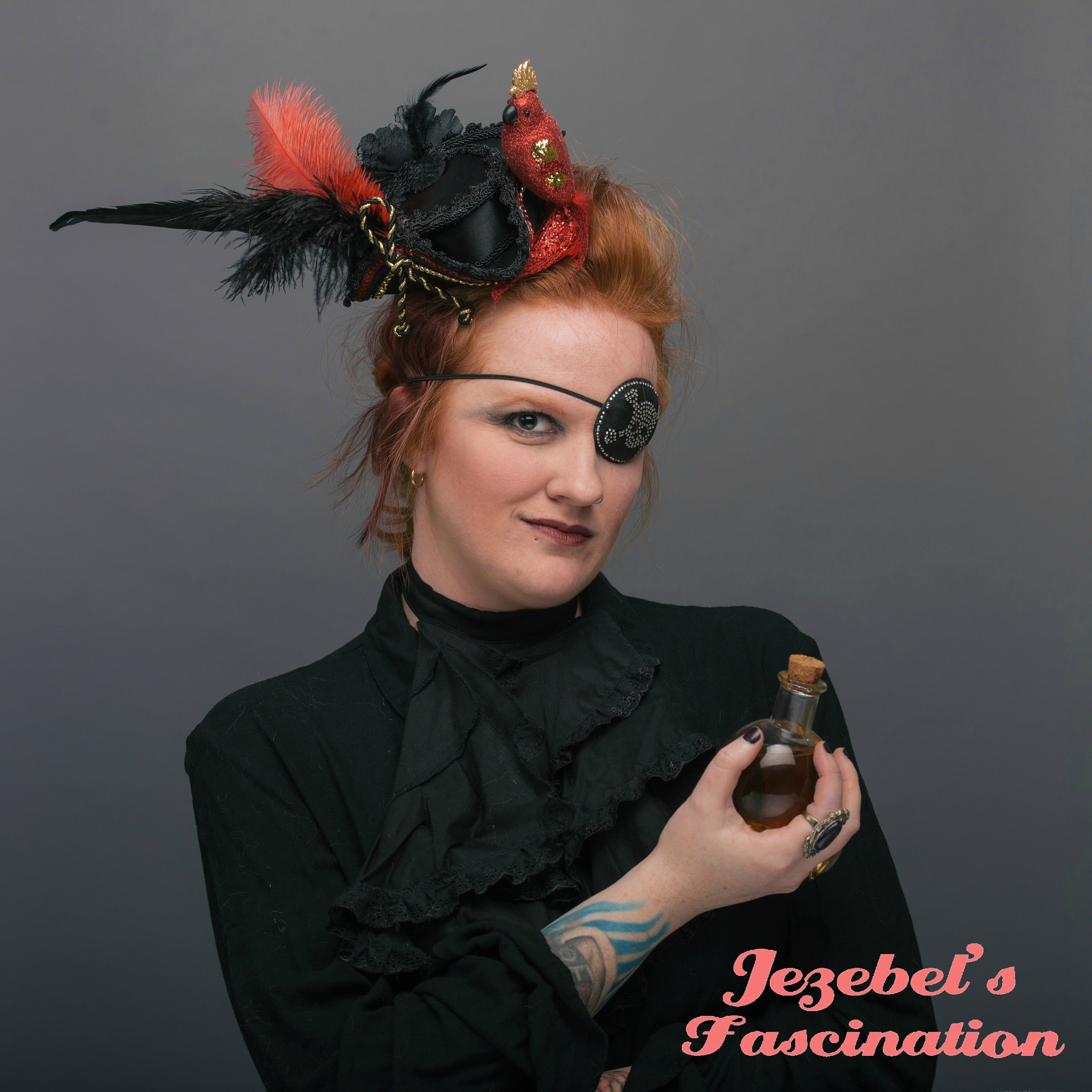 Buccaneer - Sold Out - Photographer: DK Hebert Photography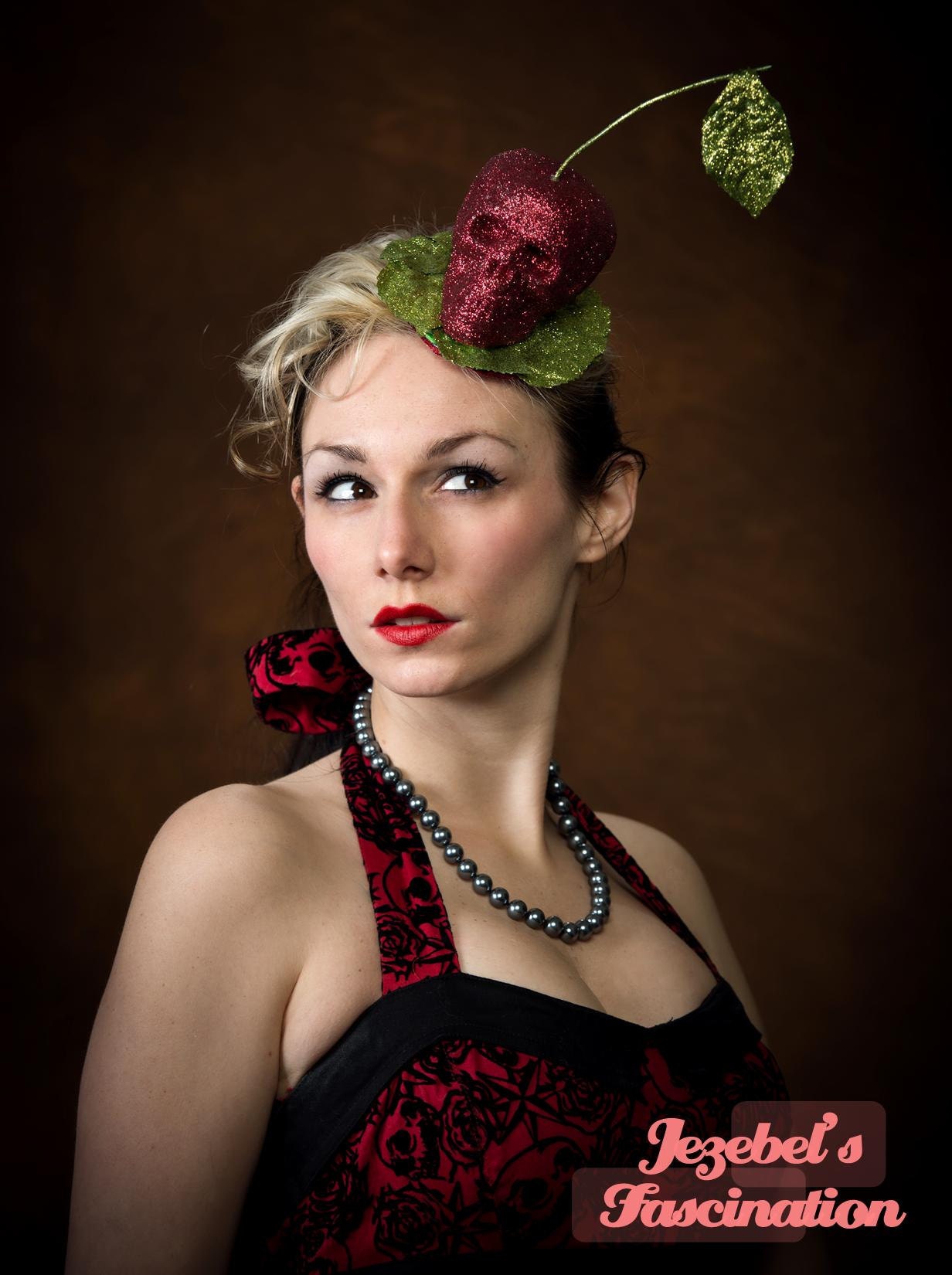 Maraschino Skull - Sold Out - Photographer: DK Hebert Photography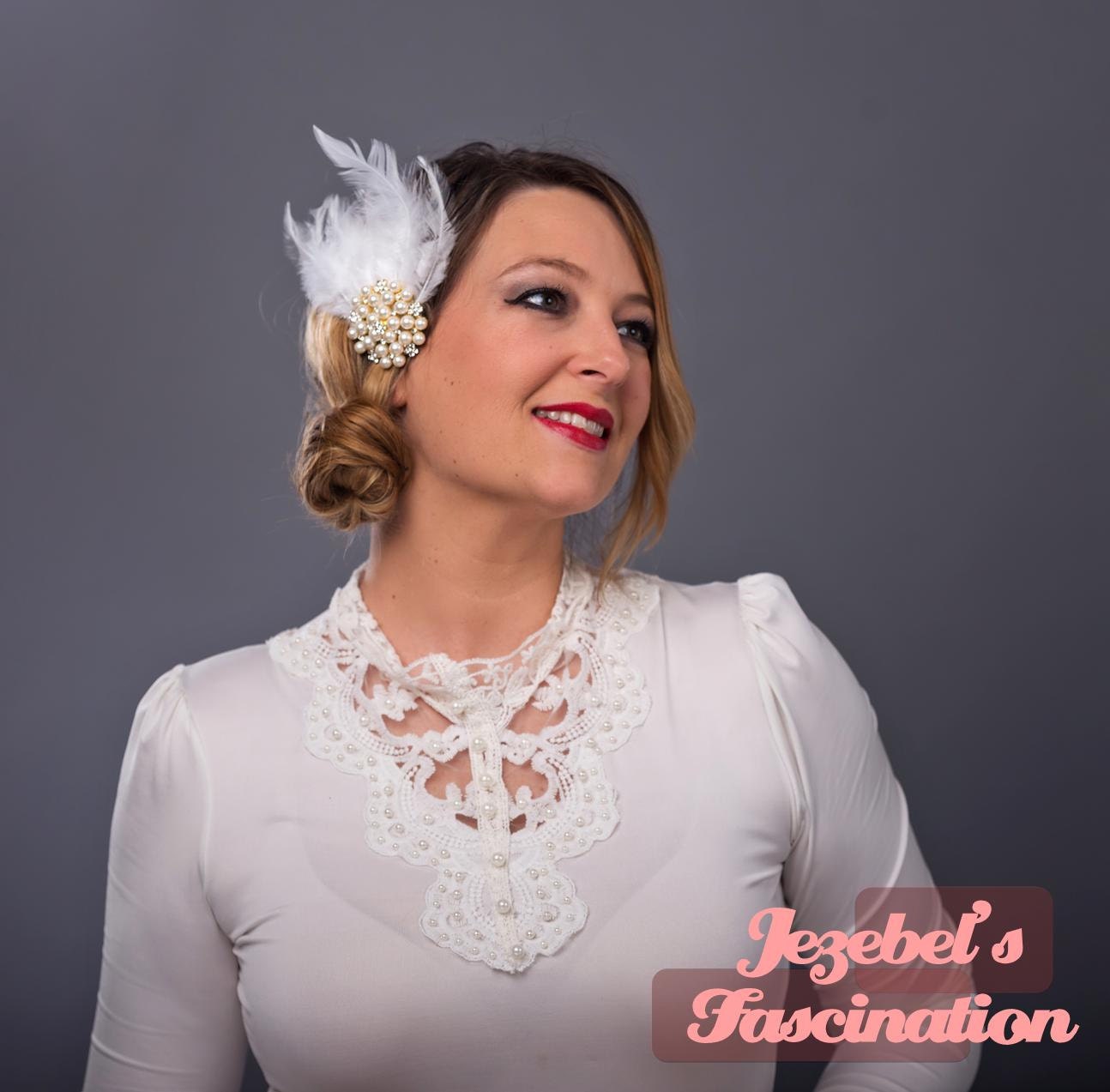 Something New - Sold Out - Photographer: DK Hebert Photography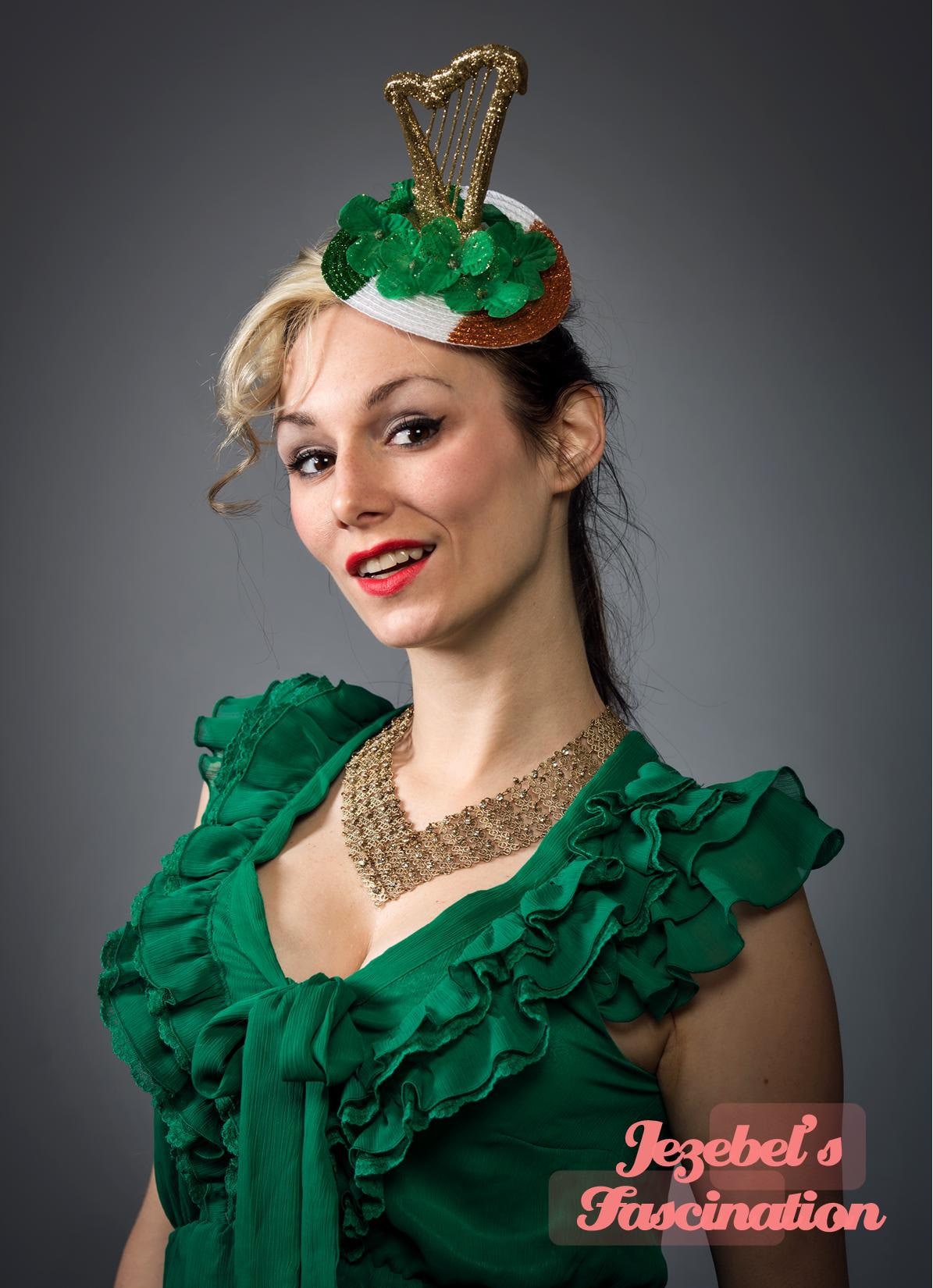 Irish Harp - Sold Out - Photographer: DK Hebert Photography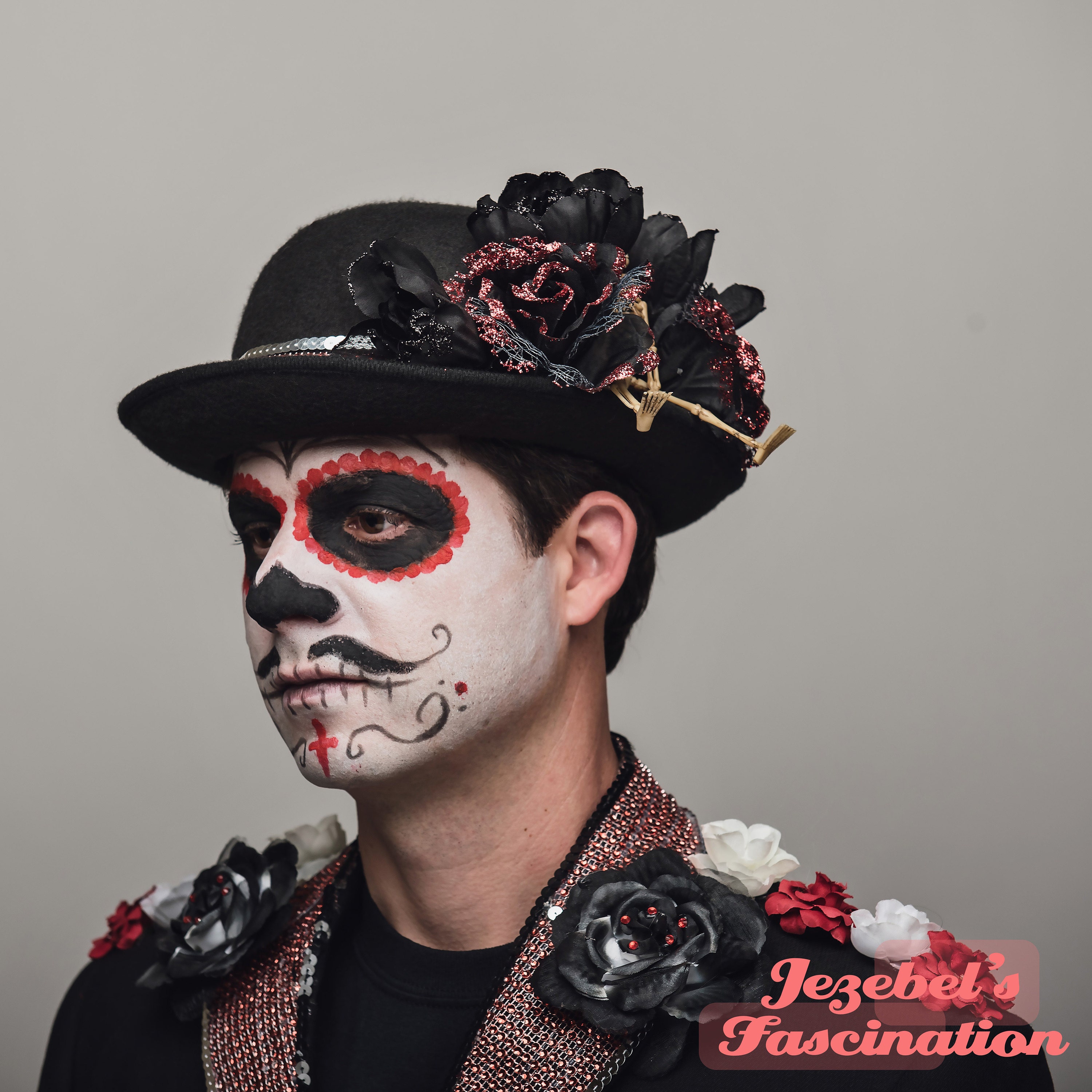 Sombrero Muerto - Sold out - Photographer: DK Hebert Photography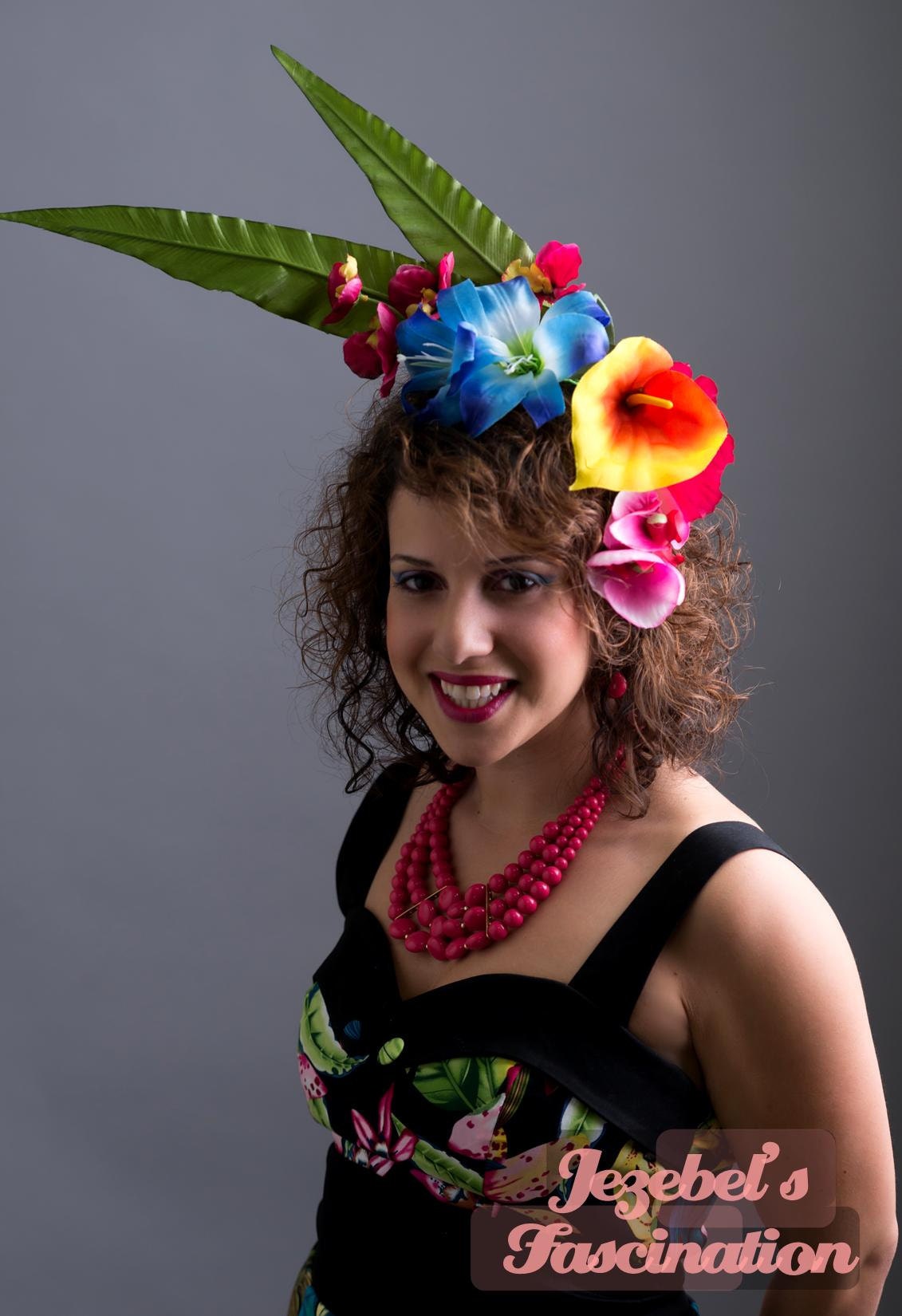 Hawaiian Heat - Sold Out - Photographer: DK Hebert Photography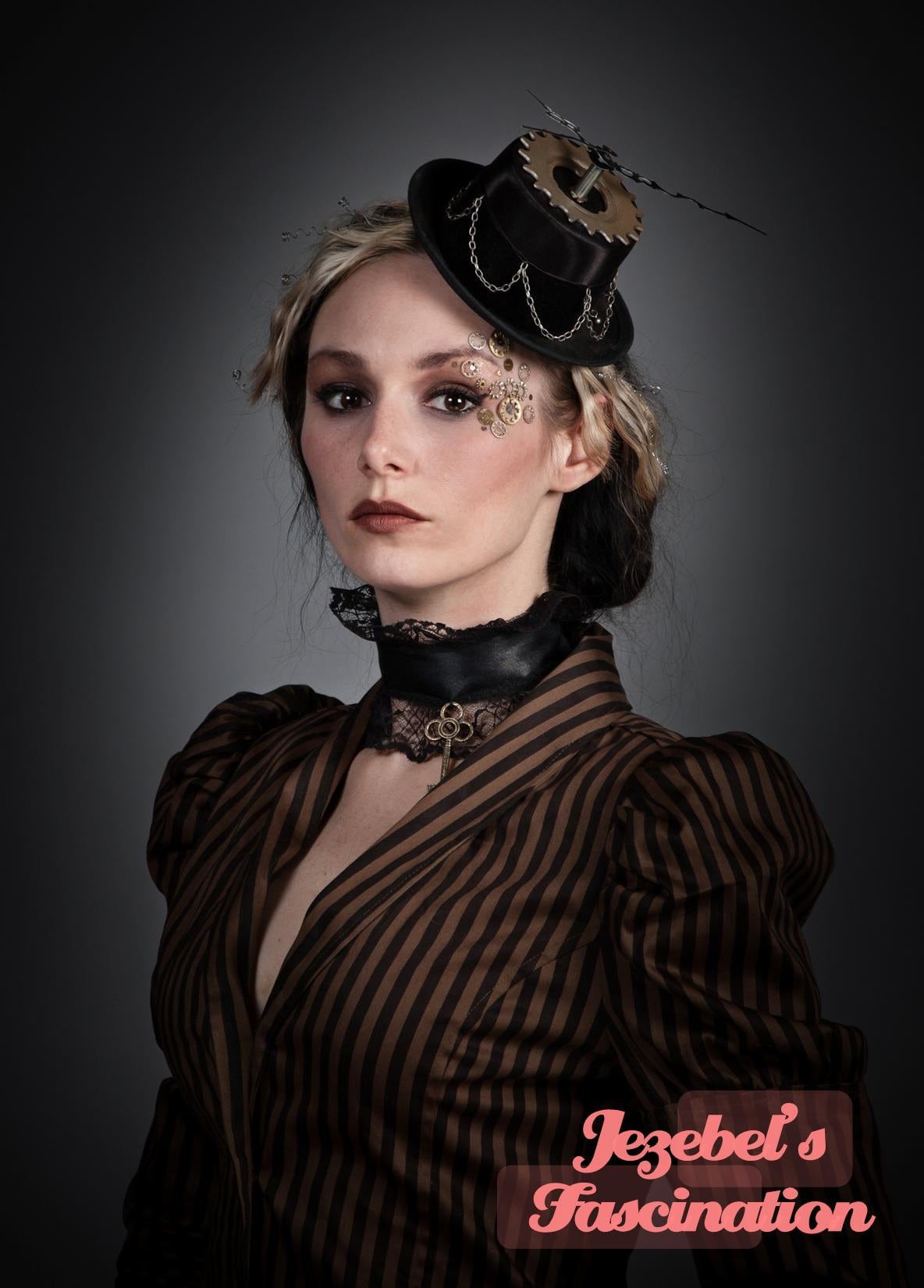 Like Clockwork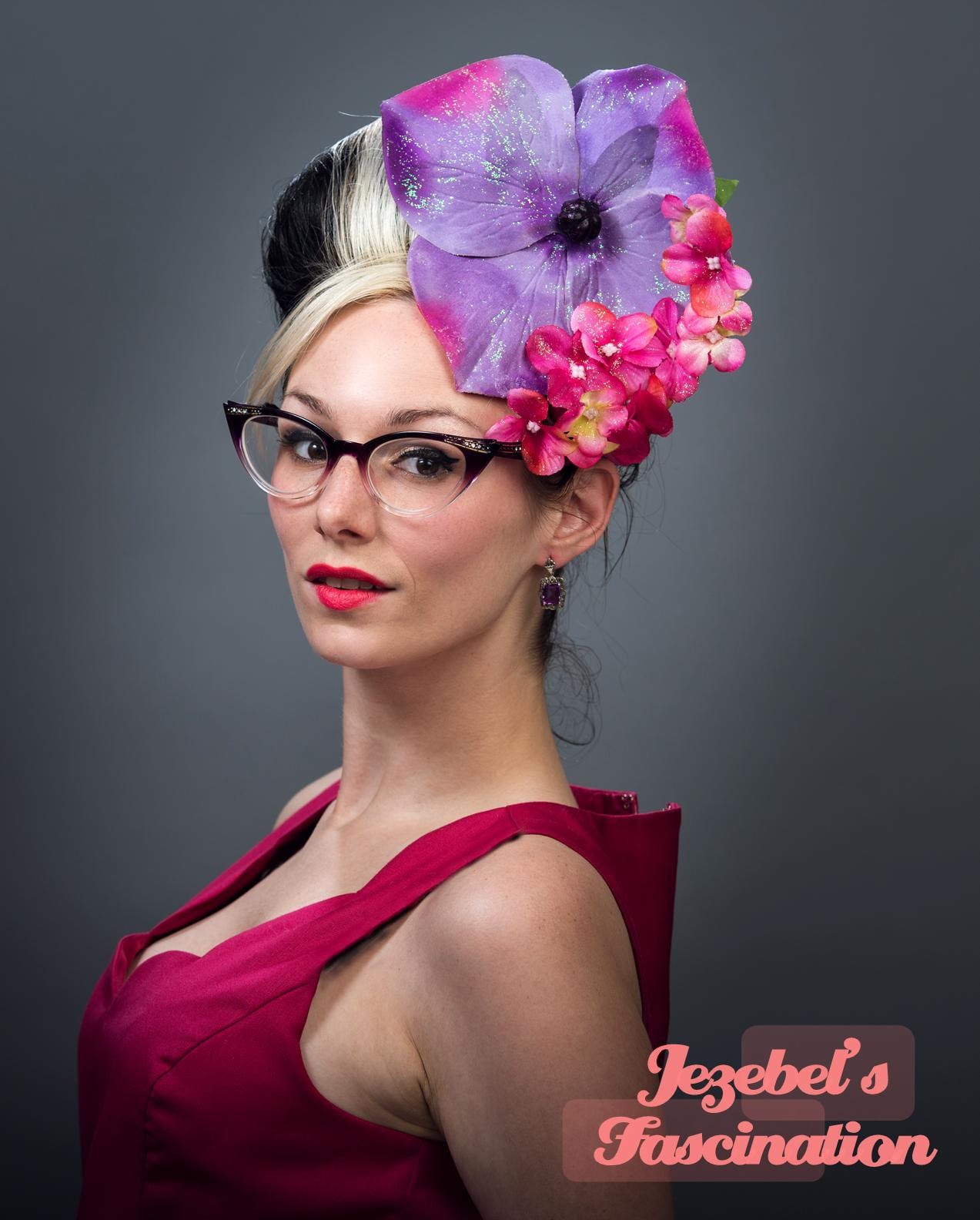 Spring it On - Sold Out - Photographer: DK Hebert Photography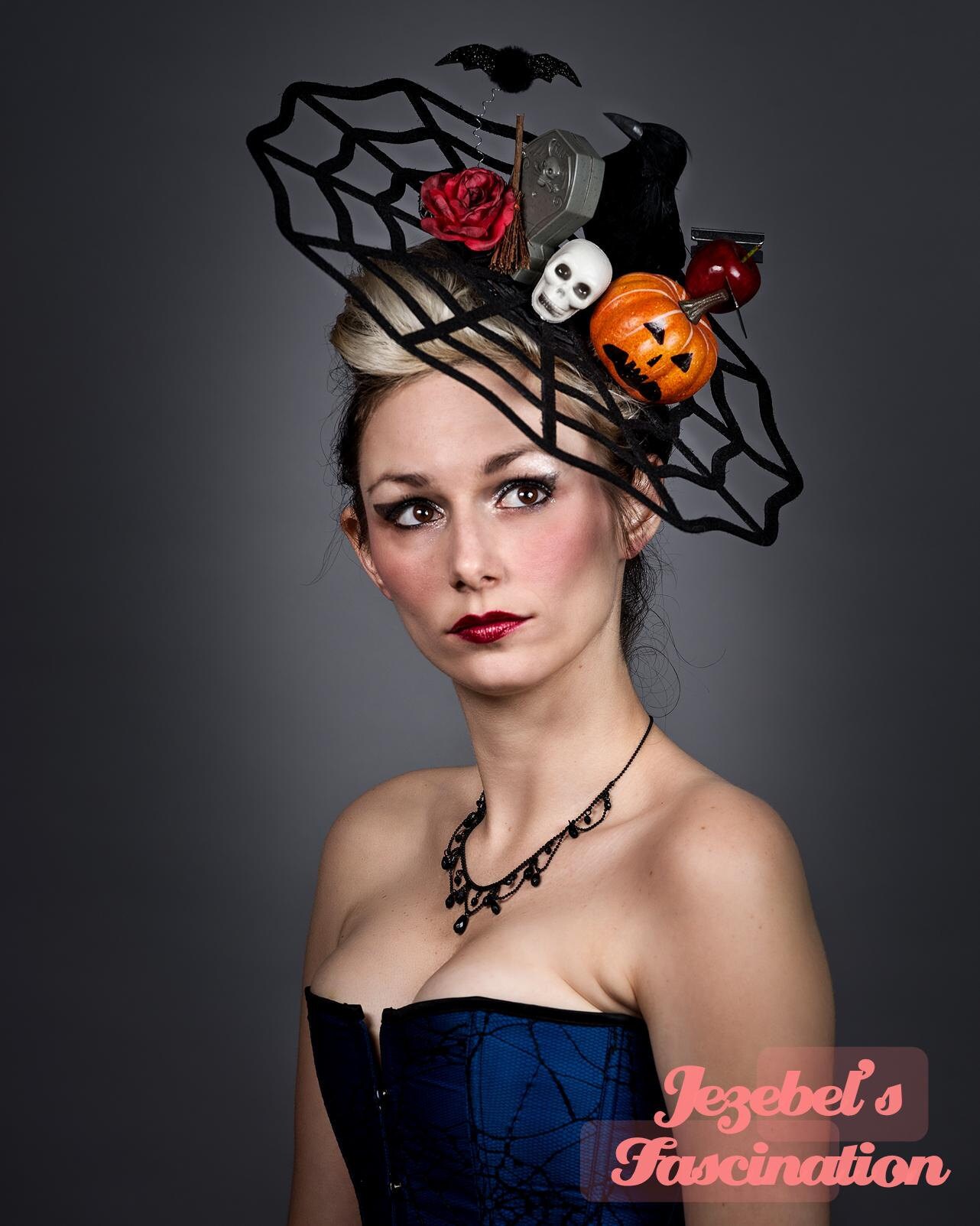 This is Halloween - Sold Out - Photographer: DK Hebert Photography